International Women's Day is annually held on March 8th to celebrate women's achievements throughout history and across nations.
Skincare in woman day:
Women´s day is a remarkable day that needs to be celebrated as a woman deserves. Here are some tips for you to get ready to celebrate your day looking beautiful from head to toes:
1. Cleansing & Exfoliation:
Use a professional cleanser, spread it and massage it all over your face in circular motion, then take it off with warm water. Apply an exfoliation that contains natural ingredients, apply it all over the face in circular motion focusing on those oily areas and rinse your face with lukewarm water.
2. Steaming
Steaming is an important step to help your skin releasing bacteria and dirt that is under it because it opens up the pores. Wet a washcloth with warm water and put it on your face for 2 minutes, repeat the steps at least 3 times.
3. Toner
Apply a Toner so that your complexion can absorb all the benefits of a natural facial mask and hydration
4. Moisturize
Moisturize the skin with a natural facial mask, you can use Aloe Vera or Honey, then use your favorite lotion all over the face and neck.
5. Healthy Eating
Women´s day is celebrated on March 8th, but every day is a day to celebrate women, therefore you should look beautiful not only 1 day but all year round. We recommend you to take care of your diet, hydrate, drink tea and antioxidant foods, do not neglect your diet because remember that the good appearance of the skin goes from the inside out
6. Preve

n

t Acne
If you are prone to acne reduce the consumption of saturated fats, use water-based cosmetics and keep your skin in good condition without drying it but free of fat, all in order to prevent any annoying grain appears without invitation.
7. Enjoy your day
Relax and enjoy this wonderful day fully, beautiful and smiling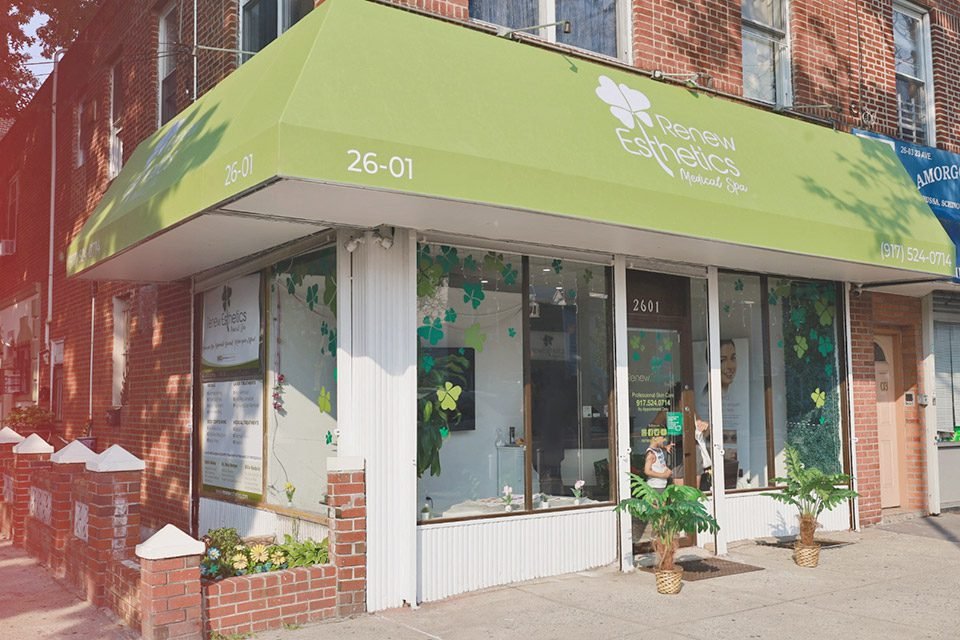 If you want to learn more about Facial Treatments , don't hesitate booking a free initial consultation with our Experts for facial treatments for women
We are a Medical SPA in Astoria NY that focus on providing professional quality services using FDA approved technology and following all safety protocols to make sure that our services fulfil their expectations.