Valentine´s day is coming and the skin feels it! I guess you might be setting all details up to spend a romantic evening this valentine´s day, but, how about a date with your skin first? Self love is the best love, so take a time off to pamper yourself and take care of your skin before the big day. Whether you have plans or not, you should look your best in san Valentine to enjoy a perfect day with your love, with your friends or just to feel pleased with yourself.
San valentines beauty tips
It will just take 1 or 2 hours before going to bed for prepping your skin for a special date or just to relax yourself. Here are some tips that you need to take into consideration to look your best in San Valentine:
Cleansing:
Remove your makeup, rinse it with lukewarm water and use your favorite cleanser, spread it and massage it all over your face in circular motion, then take it off with warm water.
Exfoliation
Then, apply an exfoliation, it can be a product or a natural facial mask, apply it all over the face in circular motion, focus on those oily areas which are the nose and forehead and rinse your face with lukewarm water.
Steaming
Steaming is an important step to help your skin releasing bacteria and dirt that is under it because it opens up the pores. Wet a washcloth with warm water and put it on your face for 2 minutes, repeat the steps at least 3 times.
Toner
Apply a toner, use a cotton pad and remove any dirt that steaming has taken out. You can use water of roses or any other cleansing water.
Facial Mask
Apply a natural facial mask to hydrate the skin, it can be an Aloe Vera mask or Honey mask, both fit into every skin type and provide with lots of benefits to the skin.
Moisturize
For last, moisturize the skin with your favorite lotion all over the face and neck.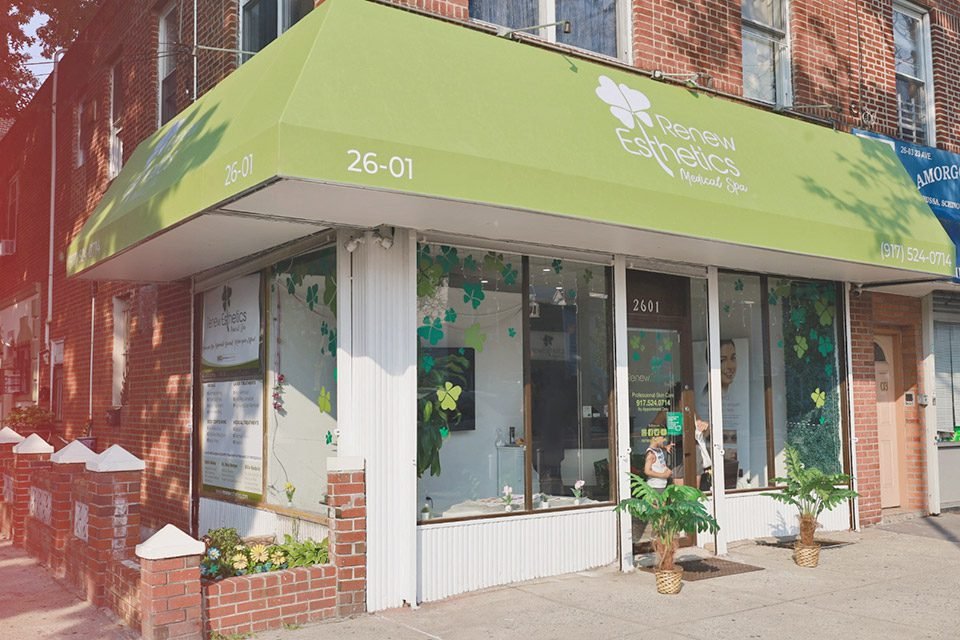 If you want to learn more about our Medical Facial Treatments, don't hesitate booking a free initial consultation with our Experts.
We are a Medical SPA located in the heart of Astoria that focus on providing professional quality services using FDA approved technology and following all safety protocols to make sure that our services fulfil their expectations.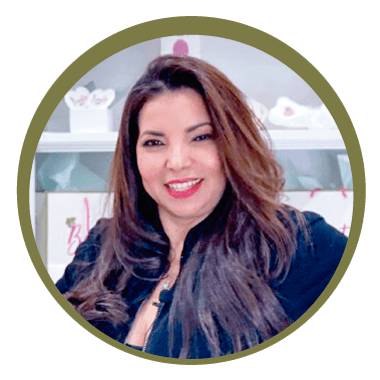 Nurse, MBA – Marketing, NYS Licensed Medical Aesthetician & Certified Laser with more of 15 Years Experience