Every customer must follow the next steps to come in to Renew Esthetics in order to continue the Covid-19 prevention measures:

Re-opening Policies
1. Patients must fill an online form previous to their appointment.
2. Patients must come with their mouth and nose covered with a cloth face mask.
3. Before coming in, patients must put medical shoes cover and clean their hands with wipes (both materials provided by us).
4. We will measure our patient's temperature with a digital thermometer when coming in.
5. Then, Patients must wash their hands.
6. To start the session, We will provide disposable material according to the treatment.
7. Our professionals will wear protective clothing.
8. We continue to offer personalized appointments, 1 person per appointment.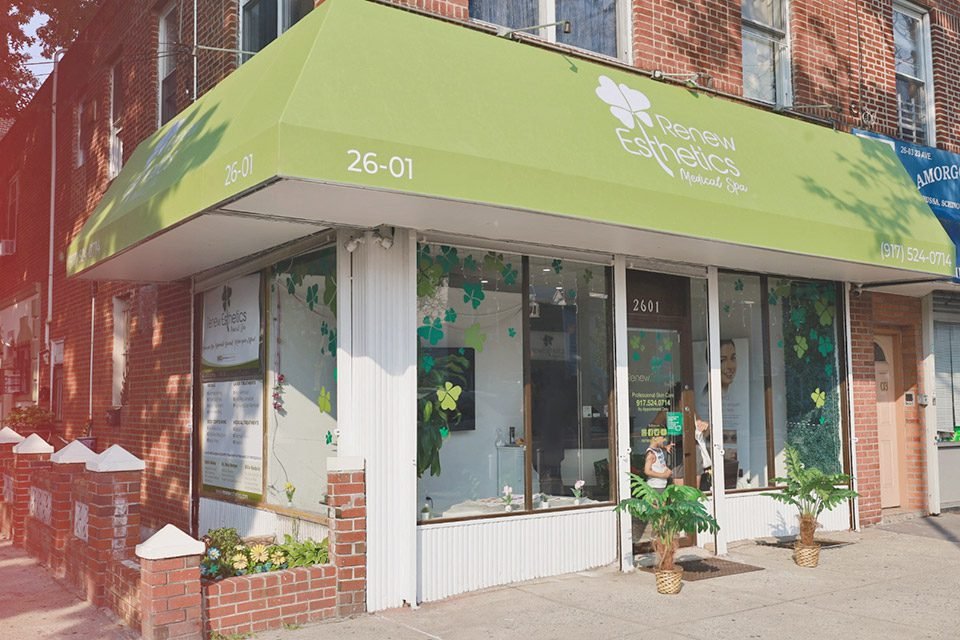 If you want to learn more about our MediSPa treatments, don't hesitate booking a free initial consultation with our Experts.
We are a Medical SPA located in the heart of Astoria that focus on providing professional quality services using FDA approved technology and following all safety protocols to make sure that our services fulfil their expectations.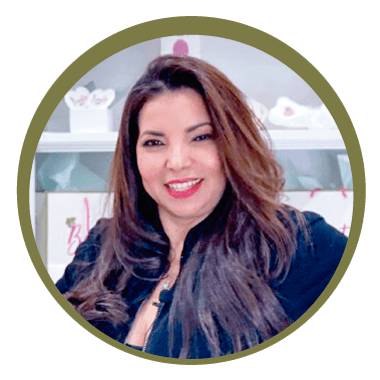 CEO Renew Esthetics Medical Spa
Nurse, MBA – Marketing, NYS Licensed Medical Aesthetician & Certified Laser with more of 15 Years Experience