Queen Isabel II became the longest-serving monarch in British history reigning for 70 years. She was 96 years old when she passed away on September 8 peacefully at Balmoral Castle, Scotland. 
Her Majesty lived a long and prosperous life, she left a great legacy and powerful lessons. We have too much to learn from her, so let's review 12 facts about the Queen:
Queen Elizabeth II was born at 2.40am on 21 April 1926
Her parents were the Duke and Duchess of York, who later became King George VI and Queen Elizabeth (the Queen Mother). Queen Elizabeth II had two birthdays, her actual birthday in April and her official birthday held on a Saturday in June, because the weather is better.
She was crowned Queen on 2 June 1953
Watched by a TV audience of 20 million people. It was the first time a coronation was broadcast live. 
As Queen, she was served by 15 UK Prime Ministers
Including Winston Churchill, Margaret Thatcher and more recently, Boris Johnson. 
She was the only person in the UK allowed to drive without a licence
She kept driving even in her later years.
She had many hobbies
Including horse riding, pigeon racing and football, she was an Arsenal supporter.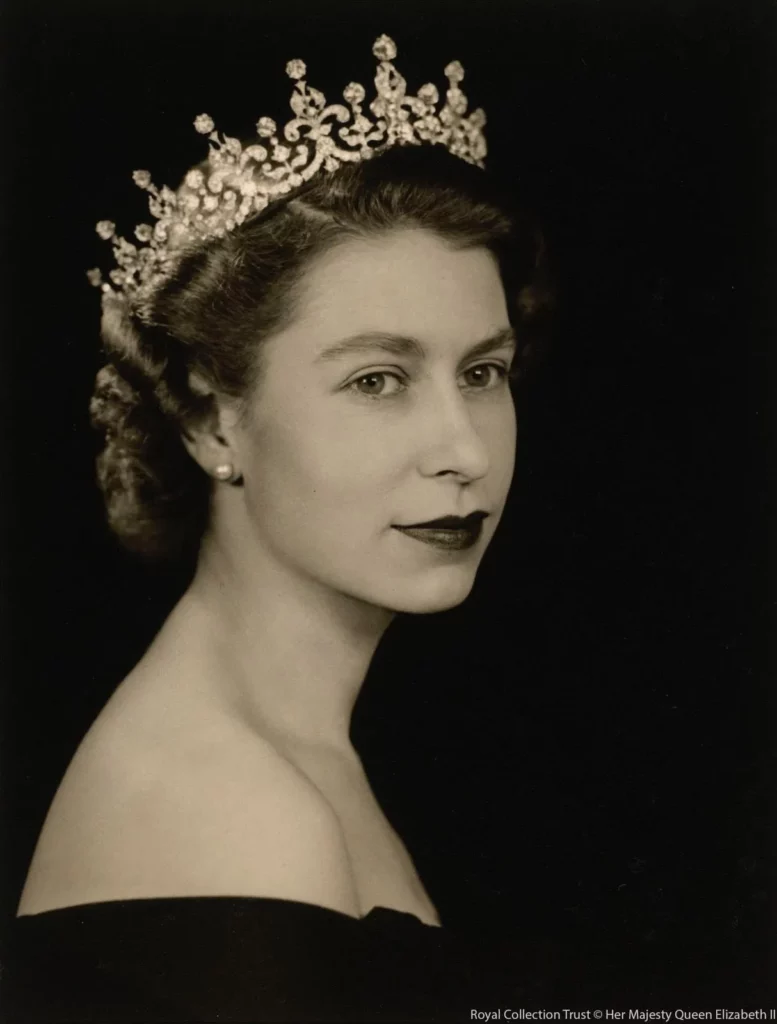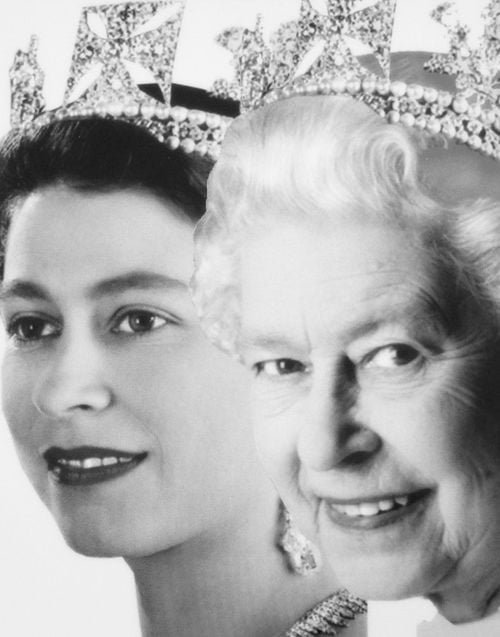 She had her personal fashion designer
Norman Hartnell (1901-1979) became the royal family's assigned designer after a series of commissions for the royal family. 
She owned more than 30 corgis throughout her lifetime.
She introduced an entirely new dog breed known as a corgi, a cross between a corgi and a dachshund.
She was portrayed in over 200 films and TV series
According to movie ranking website IMDb, Queen Elizabeth II was the protagonist in over 225 documentary and fictional films and television series.
Queens don't have to pay taxes, but Elizabeth did anywayElizabeth voluntarily decided to pay taxes in 1993, according to the royal family's website.
She reportedly used to drink a glass of champagne every night before bed until recently.
The Queen had a strict regimen for her alcohol intake. However, in October 2021, doctors advised her to give up her daily alcoholic drinks and to opt for water and juice instead.
She reportedly wore the same nail polish since 1989.
The Queen refused to wear any other color.
Queen moisturized her skin twice a day.
One of the queen's most impressive curiosities was the importance she placed on her physical health and integral beauty.
From a very young age, she moisturized her skin twice a day with a cream rich in Vitamin E and drank plenty of water