Astoria, NewYork – February 21, 2017
Idalis Bailey of Renew Esthetics Has Unlocked the Secret To Optimal Skin Care With Professional and Personalized Treatment
PROFESSIONAL SKINCARE
Idalis Bailey, founder and president of Renew Esthetics MediSPA boutique is informing potential customers that they can expect the highest quality skin rejuvenation treatments with impeccable professionalism, courtesy and comfort. Her personalized treatments are customized to address each patient's individual concerns at prices that can accommodate the most modest budgets. And not only has she raised the standard on non-invasive procedures for skin care and weight loss, she has achieved a merited position in the medi-spa industry as a skincare expert whose primary objective is to maintain healthy rejuvenated skin.
With the extraordinary demand for non-invasive, fast and affordable skin care solutions, Ms. Bailey has spent the past 12 years building her medi-spa company, perfecting her technique and becoming one of the top image coaches and skin care specialists in the medi-spa arena. Her company, Renew Esthetics uses the latest FDA approved state of the art technologies & non- invasive treatment to align with current trends. As a medi-spa owner, she specifically focuses on laser treatments, radio frequency, skin rejuvenation and master body treatments like VelaShape III, along with general beauty services.
Unlike many medi-spas that specifically target women, Ms. Bailey includes a proportionate amount of men in her clientele. Realizing that men have an exponential amount of esthetic concerns, she provides personalized services that are designed to correspond to the distinct skin issues that many men are afflicted with.
Ms. Bailey attributes a significant amount of her talent and skill to her extensive education and training in the medical and medi-spa field. As a native of Colombia, she relocated to New York city as a registered nurse with an MBA in General Business Management and Marketing. Her continued education in the U.S. includes formal training in laser and skin renewal treatment at renowned institutions for skin care procedures. Now, she is a NYS Licensed Medical Esthetician and Certified Laser Technician who has garnered an overwhelming amount of respect from the medi-spa community for her expertise and dedication to skin restoration.
Ms. Bailey currently serves as the president of NYS Health, Wellness Aesthetics Chamber of Commerce, where she helps other industry professionals grow their businesses through networking events.
So, if you want phenomenal treatments that will help you attain smooth, healthy rejuvenated skin at a cost that you can afford, look no further. Idalis Bailey is unequivocally the best solution for exceptional skin care and your pocket.
For more information about Idalis and Renew Esthetics Medi-Spa, call us (646)2498720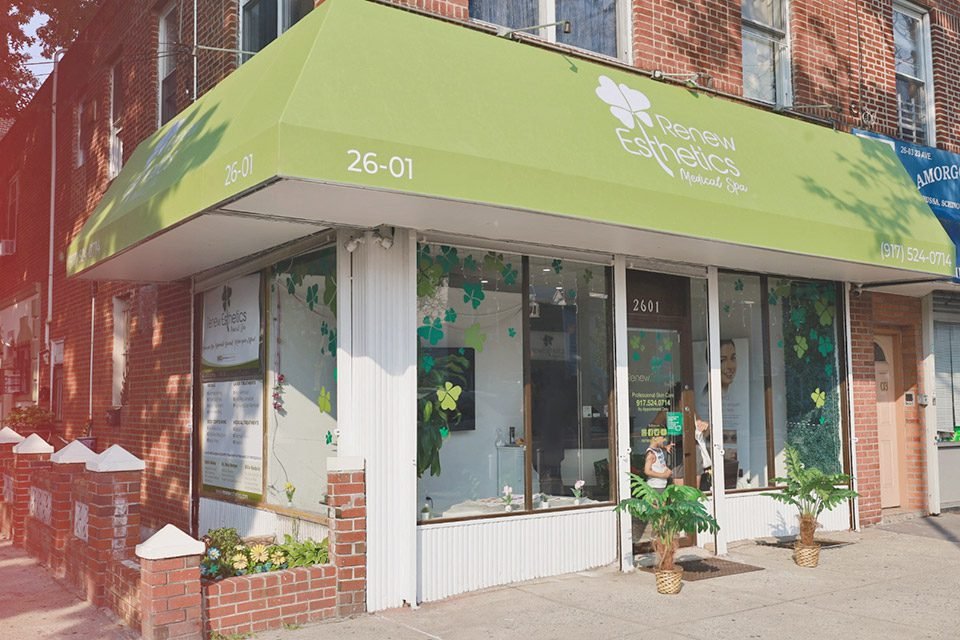 If you want to learn more about our Skincare Treatments, don't hesitate booking a free initial consultation with our Experts.
We are a Medical SPA located in the heart of Astoria that focus on providing professional quality services using FDA approved technology and following all safety protocols to make sure that our services fulfil their expectations.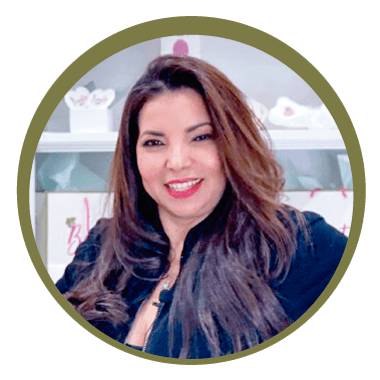 Nurse, MBA – Marketing, NYS Licensed Medical Aesthetician & Certified Laser with more of 15 Years Experience