For many, taking a hot shower is the most relaxing thing during winter season0.02/8/.; it leads to relieve stress, clears nasal congestion and helps to sleep. However, some studies have shown that warm water is not the ideal option to take care of your facial skin.
Negative side effects of warm water:
Hot water provides with multiple skin conditions that reduce its natural moisture balance, eliminating the natural oils, fats, and proteins that keep your skin healthy. In contrast, it causes skin inflammation, redness, irritation, itching and even peeling just like sunburn. On the other hand, one of the main consequences is that your skin will get dried which increases the chances to get infections or skin issues that will lead you to over produce oils to compensate the lack of hydration.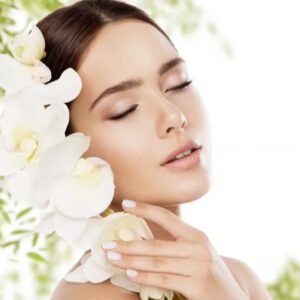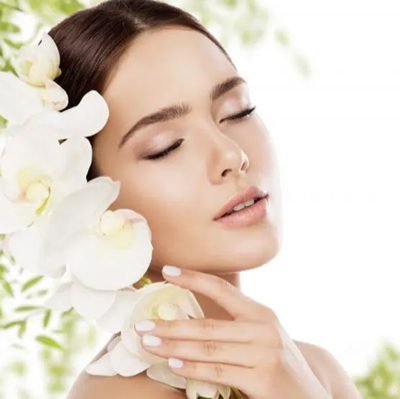 For that reason, we want to help you to keep your skin healthy during winter months. You should turn the water temperatures frequently, maybe trying to take a shower with cool water at least 3 times per week. Spend less time when taking a hot shower to reduce skin damages. Instead of using harsh soaps that dry your skin, use shower gels, mild, fragrance-free, non-soap cleanser that keep your skin moisture. Hydrate your skin constantly by using cream, oil or lotions to keep it moisturized in winter.
We recommend you to use cool water to wash your body or at least to rinse your face and experiment different routines that keep your skin healthy. Cool water helps not only your skin but your hair as well; it will provide you lots of benefits during winter season that avoid skin issues as mentioned before. And, you also need to keep your skin moisturized by adding a skincare routine, for more advices to take care of your skin.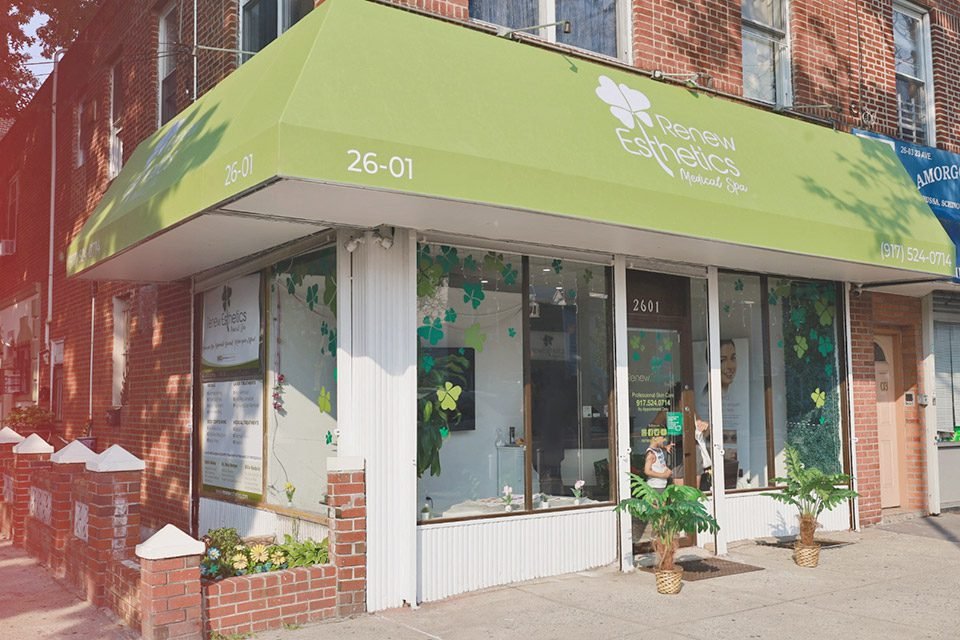 If you want to learn more about our medical facial treatments, don't hesitate booking a free initial consultation with our Experts.
We are a Medical SPA located in the heart of Astoria that focus on providing professional quality services using FDA approved technology and following all safety protocols to make sure that our services fulfil their expectations.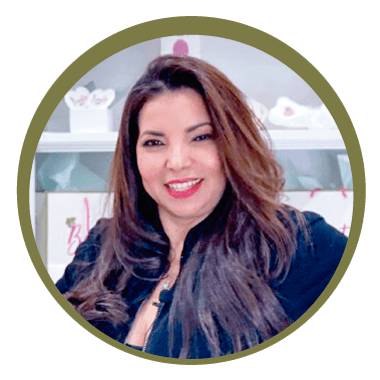 Nurse, MBA – Marketing, NYS Licensed Medical Aesthetician & Certified Laser with more of 15 Years Experience