Researches show that men today say they feel they have to look better to be competitive.
More men are increasingly becoming interested in shaping their own appearance and feel more confident when it comes to their personal image.
Not too long-ago moisturizer was taboo and it's now commonplace. Today, they are investing more in beauty products and treatments to feel better..
"At Renew Esthetics we want to honor men and fathers who understand the importance of taking care of themselves. They work hard and need to take some time for themselves", says Idalis Baileys, Renew Esthetics, CEO and founder.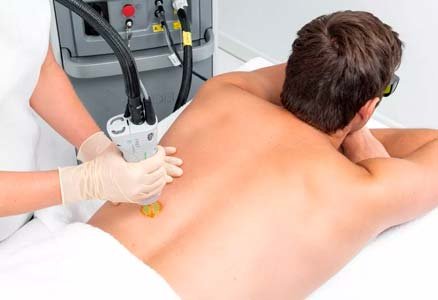 Baileys recommends laser treatments for men. "They're ideal for those who wish to remove hair in the back, legs or chest".
The most popular services for men include hair reduction from the nose or ears, hair reduction from razor-sensitive areas, such as the neck.
Another popular treatment for men is hair removal from lower abdomen, lower back, or bathing suit line.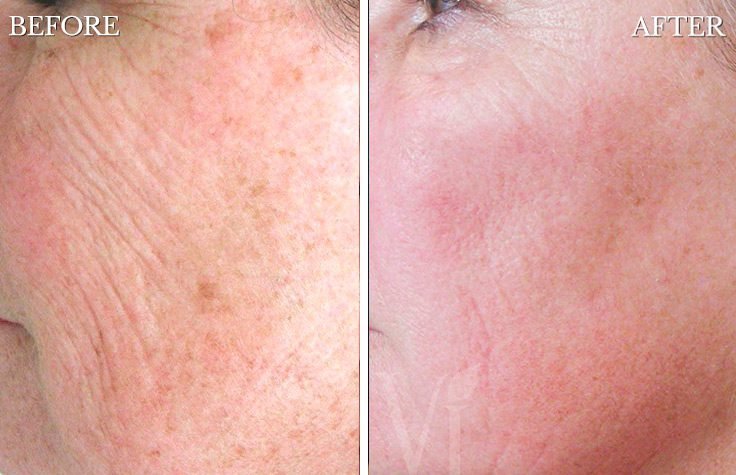 Other laser treatments that became popular for males is the reduction of acne scars. Laser treatments provide faster results with little to no downtime depending on the procedure. Those factors appeal to male patients, who generally are generally less risk tolerant than women, and want masculinizing treatments with little downtime and natural results.
Summer is around the corner and it's the best time to trying laser hair reduction treatments. They are highly effective and give amazing results when done by a qualified and experienced professional.
About author: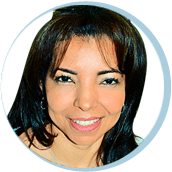 Idalis Bailey
Registered Nurse
NYS Licensed Medical Esthetician
Certified Laser Technician.
Founder/President of Renew Esthetics Medi-SPA boutique localized in the heart of Astoria New York.  For over 12 years, she has been actively involved in Spa, Med-SPA, Laser, Radio Frequency, skin tightening, Master body treatments as VelaShape III