Hair reduction is a major concern for many men and women. There are many permanent and non-permanent methods that can help you get rid of any unwanted body hair: the two main ones being waxing and laser hair reduction.
Laser Hair Reduction or Waxing
Here you´ll see the pros and cons of each procedure so you can decide which one is the best option that suits your needs, budget and lifestyle.
Waxing
Waxing provides temporary results. Using heated wax, it pulls any unwanted facial or body hair directly from the root and doesn't allow it to grow back for approximately 2-3 weeks.
Pros
Results can last from 21-30 days.
The short-term costs are lower than those of laser hair reduction
It prevents ingrown hair.
Waxing can get all those 'hard-to-reach-areas' that shaving may not.
Cons
Results are temporary and you'll have to keep waxing indefinitely.
It's more painful than shaving or laser hair reduction.
It requires regrowth in order to be effective.
The long-term costs are much higher than with shaving or laser hair reduction treatments.
Laser Hair Reduction
This treatment works by emitting a specific wavelength of light to target your hair follicles at the root, essentially destroying them, and provides long lasting results.
Pros
It causes no damage to the dermis, so even sensitive skin can be treated.
It offers a long-term hair reduction solution, so you'll never have to worry about unwanted facial or body hair again.
It works on many areas of the body including the face, underarms, bikini, or stomach.
It's not as painful as waxing.
The long-term costs are much lower compared to waxing.
Cons
It takes multiple treatments (6-8 sessions) before you see long lasting results.
If done by an untrained technician, laser hair reduction could leave burns or scars on the skin.
It doesn't work well for patients with red, white, or grey hair
Once you compare both options, you´ll realize that laser hair reduction I a cost-effective treatment that will provide with multiple benefits to your skin.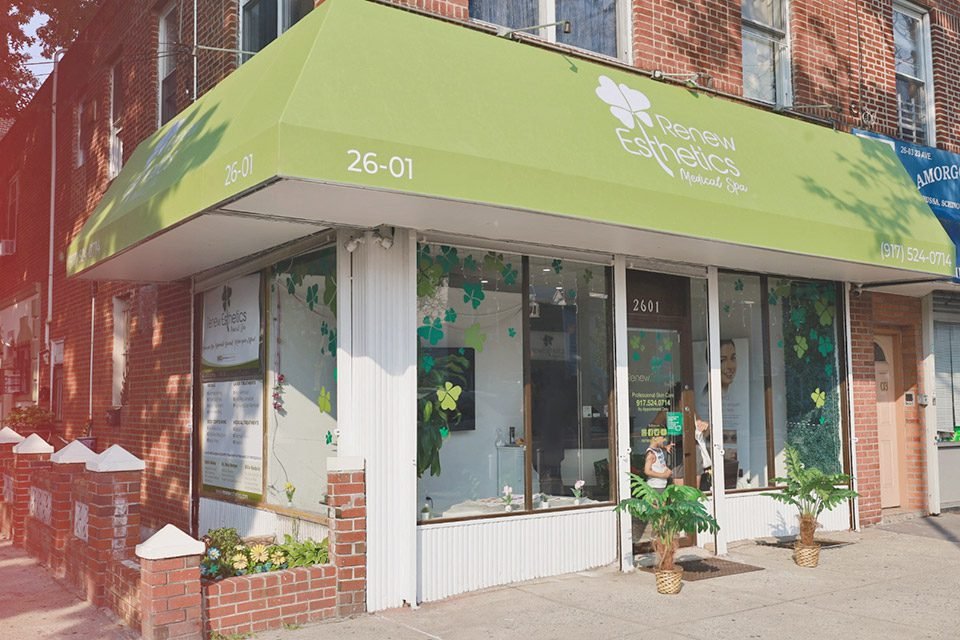 If you want to learn more about Laser Treatments in Astoria NY, don't hesitate booking a free initial consultation with our Experts.
We are a Medical SPA located in the heart of Astoria that focus on providing professional quality services using FDA approved technology and following all safety protocols to make sure that our services fulfil their expectations.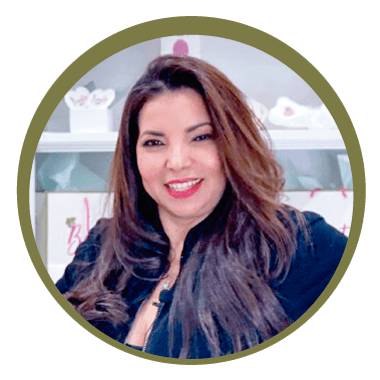 Nurse, MBA – Marketing, NYS Licensed Medical Aesthetician & Certified Laser with more of 15 Years Experience