Chemical Peeling near me
Are you considering applying a chemical peel treatment? That´s great! Just be aware of what medical center you choose, you should look for the option with more expertise that uses the best products of the industry to treat your skin which should be treated as delicate as possible.
On Renew Esthetics MediSpa, our main goal is to offer high quality services to our patients, that´s why we are partnered with the best companies in the field such as Image Skincare that provides professional skincare products and effective skincare solutions, and more leaders in the peel industry that provides world class peel solutions.
To apply a chemical peeling is necessary to exfoliate the skin to remove the damaged outer layers of it and the regenerated skin is usually smoother and less wrinkled than the old one.
Chemical peel customer´s demands are higher every day and as we have several years of experience in the industry; we know that the skin is very delicate to the products applied on it, they can either cause benefits or damages to the skin, that´s why we´re committed to use the latest and most innovative anti-aging, balancing, hydrating, and illuminating skincare products for our customers. We´re dedicated to provide our customers with the highest integrity of service, professional products and continuing learning about the field of skincare and esthetic procedures.
One of the products we offer is FORTE: Clinical Couture Designer Peel; it results great for every skin type. As clients demand the most innovative treatments, we offer cutting edge options that are customizable and results-driven with new formulations and treatments that will make you coming back for more.
In conclusion, on Renew Esthetics MediSpa's peels line covers all skin types and skin conditions. We offer formulas for superficial, moderate and advanced peeling depending on the desired result.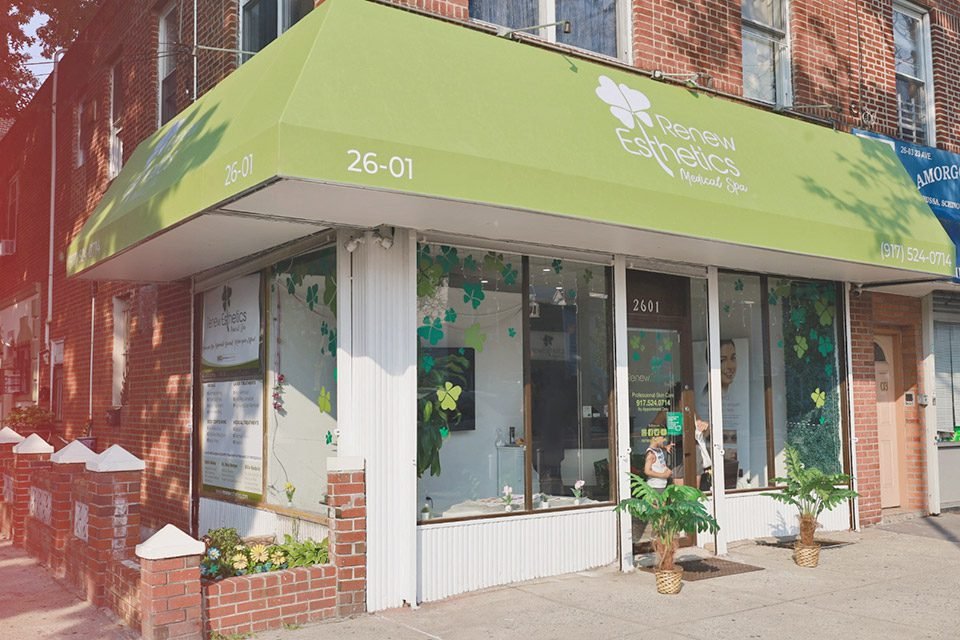 If you want to learn more about our Medical Facials Treatments in Astoria NY, don't hesitate booking a free initial consultation with our Experts.
We are a Medical SPA located in the heart of Astoria that focus on providing professional quality services using FDA approved technology and following all safety protocols to make sure that our services fulfil their expectations.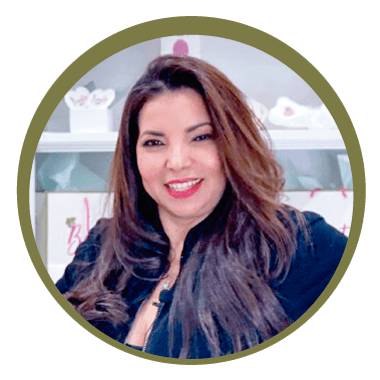 Nurse, MBA – Marketing, NYS Licensed Medical Aesthetician & Certified Laser with more of 15 Years Experience