Natural facial masks are a great option to take care of the skin at home. The best face mask for treating acne and other skin conditions is not expensive as you may think, in fact, you probably already have it in your pantry: Honey know as the "Golden Mask" because it contains amazing multiple properties that benefit the skin.
Specialists highly recommend honey to treat four main skin conditions:Acne, honey is naturally antibacterial, so it´s amazing for acne treatment and prevention. Aging, it is full of antioxidants which are ideal to slow down aging. Complexion b|oost, it works to moisturize and sooth, so it helps create a glow. Pores, honey makes pores easy to unclog.
GOLDEN MASK
One of the things that make "Golden Mask" so amazing is that it is so easy to use:
Use 1 teaspoon of

high quality raw honey

, don´t afraid to use that much honey.
Apply it

gently over the entire face

by doing circular movements with your fingers over the area.
Leave the

facial mask on for about an hour.

Rinse your face with lukewarm

or cool water.
If you follow these 4 easy steps once per week, believe me, you´ll get amazing results in your skin.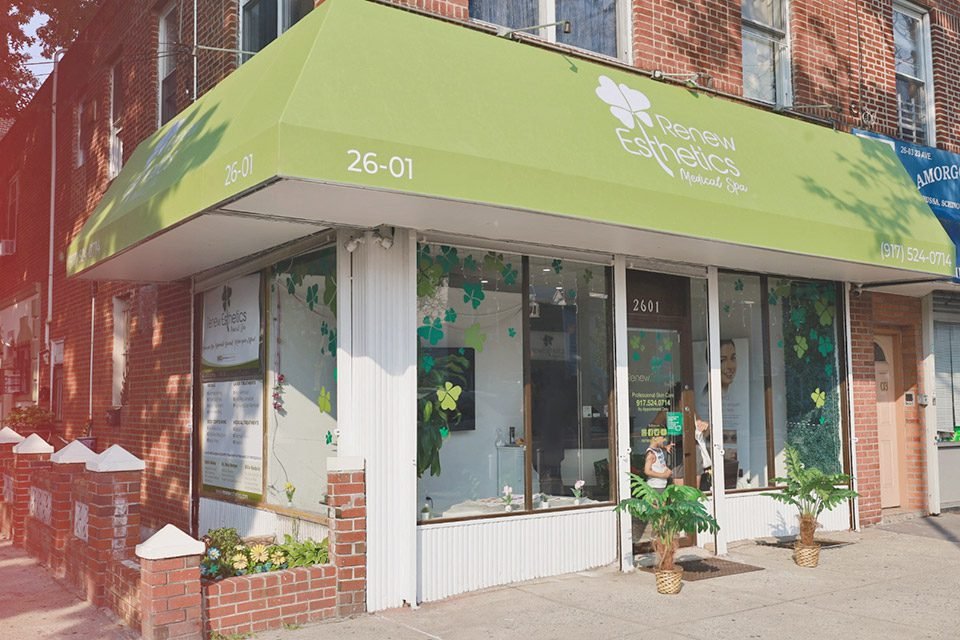 If you want to learn more about Medical Facial Treatments, don't hesitate booking a free initial consultation with our Experts.
We are a Medical SPA located in the heart of Astoria that focus on providing professional quality services using FDA approved technology and following all safety protocols to make sure that our services fulfil their expectations.