Winter weather is not kind to skin, there are lots of factors that we´ve discussed before that affect our skin and body, for instance, snow and hail affect our cheeks and foreheads, cold winds leave our skin dry and cause breakouts, and indoor heating systems leave us flaky, dry, and itchy. So, once spring arrives is important to switch up our personal skin care routine for one that strength the skin to be prepared for a new warm environment.
DIY face masks in spring
Here are 5 simple face masks that you can make at home and restore, protect, prepare your skin for weather changes and provide you with a healthy and beautiful skin in spring: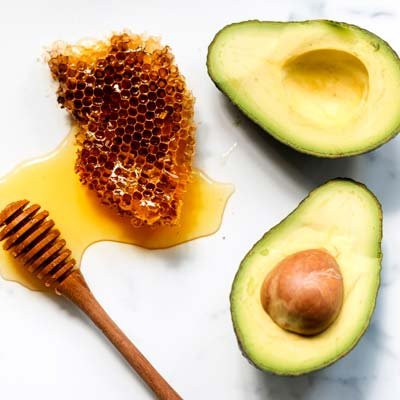 1. Avocado and Honey Mask for Dry Skin
This is a great mask for dry, peeling and scaling skin. The avocado and coconut oil provide replenishing moisture, while the honey helps to heal any chafed or raw areas.
• 1/2 a very ripe avocado
• 2 tablespoons honey
• 1/2 teaspoon coconut oil
Mash or puree the avocado until it´s smooth and creamy, and then blend in the rest of the ingredients. Apply to your face, avoiding your eyes, and leave it on for 10-15 minutes. Wipe your skin clean with a damp, warm cloth, or rinse your face with warm water in the shower.
2. Soothing Oatmeal Mask
Oatmeal is great for soothing rough, angry skin paired with honey and yogurt, it´s a calming and revitalizing mask for all skin types.
• 1/3 cup instant oatmeal
• 1/2 cup hot water
• 1 tablespoon honey
• 1-2 tablespoons plain, unsweetened yogurt
Add the water to your oatmeal and stir for a few minutes until it's plumped up nicely. Add the honey and yogurt, and put through a blender to smooth and combine it really well. Slather this all over your face, leave on for 10 minutes or so, and then wash with warm water.
3. Antioxidant Mask to Brighten Aging Skin
Papaya is rich in antioxidants, and its enzymes help to slough away old, dry skin cells for a glowing, healthy complexion.
• 1/2 a ripe papaya peeled, seeded, and sliced
• 1/2 teaspoon honey
• 1/4 teaspoon lemon or lime juice
Puree the papaya in a food processor or blender until just mashed evenly, and then blend in the other ingredients by hand. Spread over your face, avoiding your eyes, and let it sit for 10-15 minutes. Wipe or rinse your face clean, and smile at yourself in the mirror.
4. Detoxifying, De-Puffing Mocha Mask
The caffeine from coffee grounds in this cocoa-licious mask helps to reduce swelling and puffiness, while the antioxidants in the cocoa help to reduce aging, and the yogurt replenishes lost moisture.
• 2 tablespoons freshly ground coffee
• 2 tablespoons pure cocoa powder
• 1 tablespoon honey
• 3 tablespoons yogurt or sour cream
Blend all of the ingredients together, spread evenly over skin, and allow it to sit for about 10 minutes. Once you rinse your face off, massage it gently to exfoliate as well.
5. Brightening Strawberry Lemon Mask for Oily/Problem Skin
Strawberries contain salicylic acid (which is great for acne-prone skin), while lemon juice helps to tighten pores and remove old, dead skin cells while yogurt and honey have antibiotic properties.
• 1/4 cup mashed strawberries
• 2 tablespoons lemon juice
• 1 tablespoon yogurt
• 1 tablespoon honey
Mash all of the ingredients together, but do not puree in a blender: you want this to be spreadable, not a liquid. Apply evenly all over your face and let sit 8-10 minutes. Wipe off with a warm, damp facecloth and then rinse with cool water.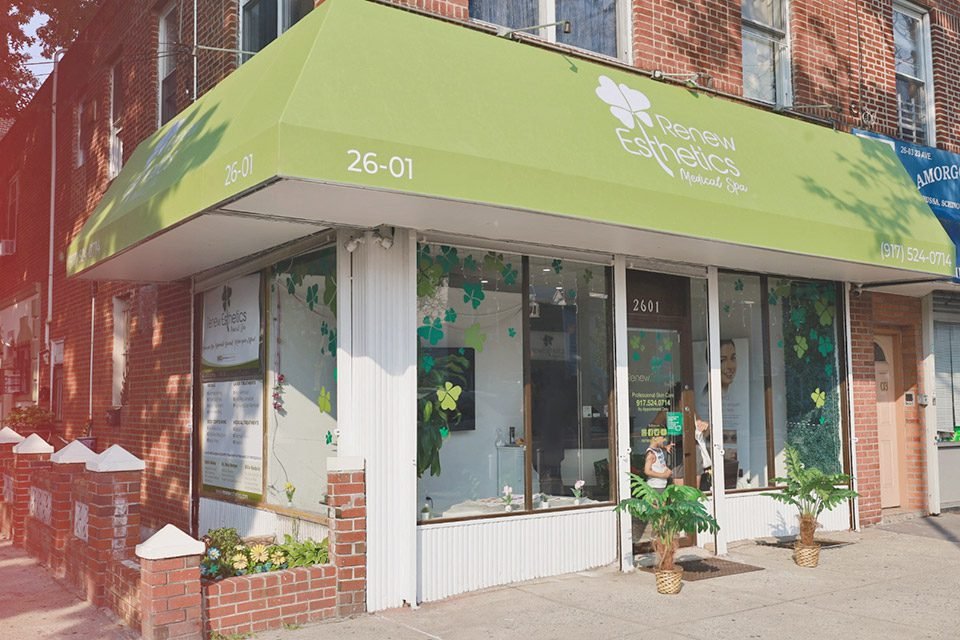 If you want to learn more about our Medical Facial Treatments, don't hesitate booking a free initial consultation with our Experts.
We are a Medical SPA located in the heart of Astoria that focus on providing professional quality services using FDA approved technology and following all safety protocols to make sure that our services fulfil their expectations.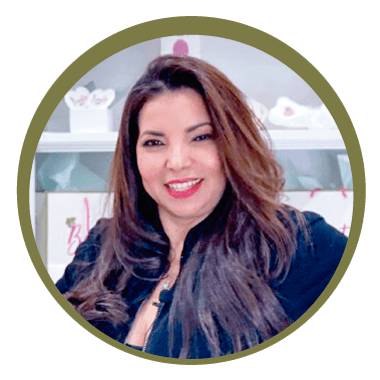 Nurse, MBA – Marketing, NYS Licensed Medical Aesthetician & Certified Laser with more of 15 Years Experience