The Optimal Cellulite Reduction & Circumferential Reduction Device
Cellulite Remove with Velashape 3
VelaShape III is being used more than 3.5 million globally and it is proven that it is one of the powerful treatments to get rid of cellulite. VelaShape is for circumferential and cellulite reduction. It is easy; non-invasive that offers a deep, therapeutic treatment with no downtime and it takes 30-40 min and it can be used time after time .
Protocol with New Vsmooth Covers
Based on the clinically successful VelaShape system, the net result increases the metabolism of stored energy, increases lymphatic drainage and reduces or shrinks the size of the actual fat cells and fat chambers. This treatment protocol uses new optimized Vsmooth covers, which enables sustained heating of the tissue for a longer period, resulting in optimal, reproducible results.
VelaShape III
Proven Clinical ResultsVelaShape™ is the first and only safe, effective and virtually painless FDA-cleared non-surgical medical solution for the Body Reshaping and Cellulite Treatment market. VelaShape™ enables you to comfortably and safely achieve a toned, contoured and well shaped body in as few as 4 treatment sessions; making you look and feel more youthful.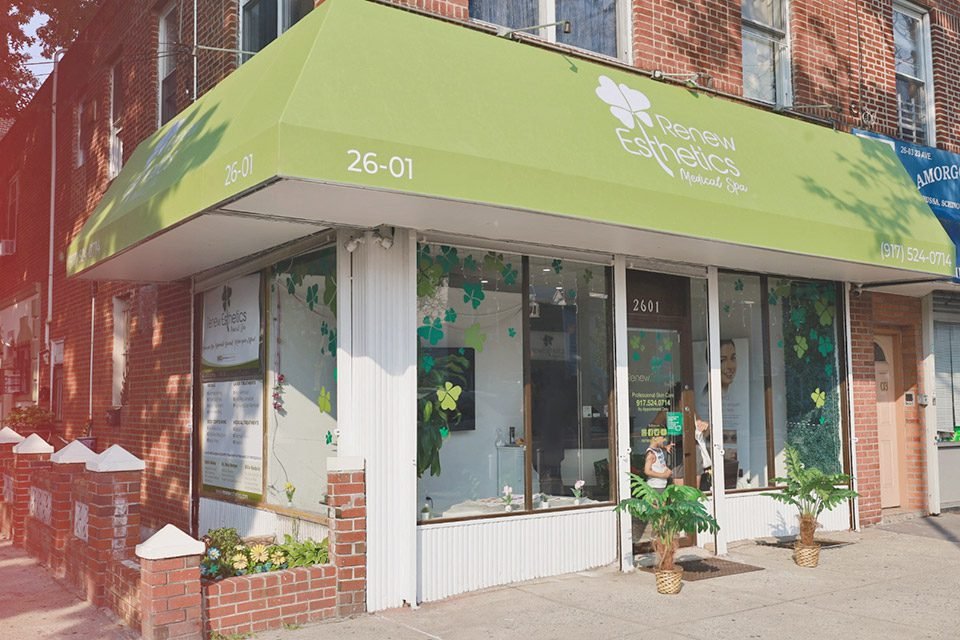 If you want to learn more about Body Ttreatments, don't hesitate booking a free initial consultation with our Experts.
We are a Medical SPA located in the heart of Astoria that focus on providing professional quality services using FDA approved technology and following all safety protocols to make sure that our services fulfil their expectations.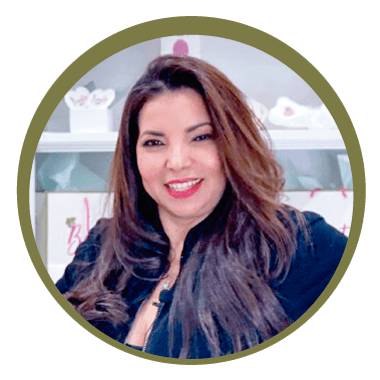 Nurse, MBA – Marketing, NYS Licensed Medical Aesthetician & Certified Laser with more of 15 Years Experience