Now that summer is over, temperatures are dropping and days are getting shorter, it would be a good idea to consider laser hair reduction; autumn and winter are actually the best time to start this treatment for effective and safe results. You can prepare for the next summer (or a tropical winter getaway) now with just a few treatments. Most people seek laser hair reduction when the summer starts, but the transition from summer to fall can be a more convenient time to schedule your first appointment.
Here are 3 main reasons why fall and winter seasons are the best time of year to get laser hair reduction treatment: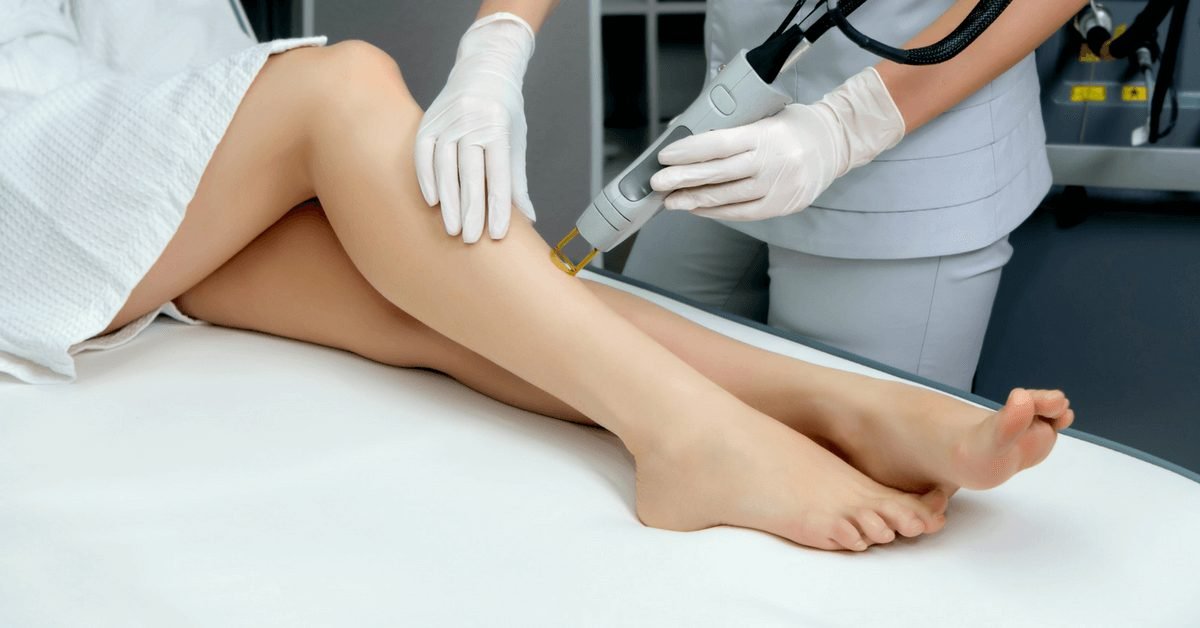 1. Your tan has faded
Laser hair reduction works by targeting the melanin that gives your skin and hair its color, in your hair follicles. When your skin is tanned it contains more melanin that it should, so it´s hard for laser to differentiate between the color of your hair and skin; making it difficult to remove desired hair from the body. That´s why people with tanned skin (either by the sun or artificial) are discouraged from having laser hair reduction  treatment.
2. You will avoid sun exposure
Another reason fall is a great option to start your laser hair reduction treatment is that sun exposure after a laser session can lead to pigmentation, irritation or burns. That´s why skin care specialists recommend to avoid the sun after your laser appointment, but because sun exposure is typically less of a concern during the fall months, plus, we naturally dress in more layers and stay inside more time to keep warm, so you can prevent skin damage and discoloration from occurring after your session, this is actually the ideal time of the year for your laser hair reduction.
3) You´ll be ready for next summer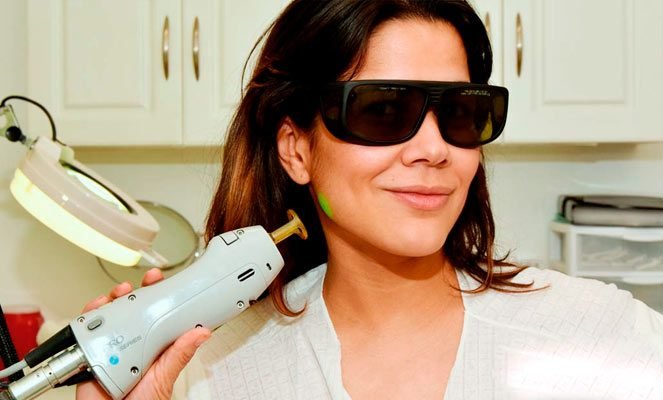 Laser Hair Reduction is a process; it takes approximately 6 to 8 sessions to achieve the desired results, one session is done every 6-8 weeks so hair cycle is complete and the majority of follicles are destroyed. That means that if you wait until the onset of summer to begin your treatments, you won't be able to fully enjoy your smooth results until the following season. So, if you want to be hair free for next summer or you´re planning to travel to a warm place in the next holiday, you need to schedule your first laser hair reduction session in fall season, remember, it´s never too early to start preparing for next year.
Anyone wanting to throw away razors forever, save money in shaving products, or waxing appointments should consider laser hair removal. A little planning will result in the beautiful smooth skin you desire!