Aromatherapy or Aromatouch is a simple but effective technique to provide each individual with a positive experience with essential oils.
It is a recognized holistic healing treatment that uses natural plant extracts and aromatic essential oils to improve mental, physical and spiritual health. The AromaTouch Technique uses specific guidelines and instructions so that its application is safe and effective to receive the benefits of essential oils. It uses a gentle technique and can adapt to the needs of young or sensitive skin, so that anyone can benefit without worrying about overwhelming their body. It uses products such as aromatic spritzers, inhalers, body oils and lotions for massages, hot and cold packs, bath salts, clay masks, facial vapors and essential oils. This technique works through smell and absorption of the skin.
And which season is the best time to apply the treatment than the essential oil´s season? Spring is the ideal time to take advantage of the benefits of aromatherapy. But, what are the benefits of Aromatherapy?
Relieves Stress
The aromatic compounds from many different essential oils are known as relaxants and can help soothe your mind and eliminate anxiety.
Acts as Antidepressant
Aromatherapy is commonly used to eliminate feelings of depression, and due to the very complicated side effects of pharmaceutical antidepressants, this is a very important function of aromatherapy.
Managing Psychiatric Disorders
Aromatherapy manages a range of psychiatric disorders. Certain essential oils like lavender oil can help ease anxiety and enhance your mood.
Increases Energy Levels
While diet and exercise can help to increase energy, many people turn to aromatherapy to recharge energies. Many essential oils are known to increase circulation, raise energy levels, and generally stimulate the body and mind, without the dangerous side effects of other stimulating substances.
Speeds up Healing
The anti-microbial properties of certain essential oils keep the body protected during delicate healing stages of the body.
Reduces Headaches
Aromatherapy can be a wonderful solution that can not only cure your current headache, but can also possibly reduce the stress, anxiety, or medical origin of your headaches to prevent them in the future.
Regulates Sleep
Aromatherapy can provide us with a more balanced sleep schedule and can even realign our circadian rhythms so our body naturally gets tired at an appropriate time, sleeps restfully through the night, and is energized in the morning to face the day.
Strengthens Immune System
The anti-microbial, anti-fungal, and antibacterial effects of various essential oils can protect you from any number of illnesses and infections that could damage your system.
Relieves Pain
Aromatherapy can relieve dozens of different types of pain without any harm, then why not take advantage of it? Pain relief is one of the most useful applications of aromatherapy.
Improves Digestion
Aromatherapy can ease constipation, indigestion, bloating, and can speed up metabolism so that the food is digested quicker.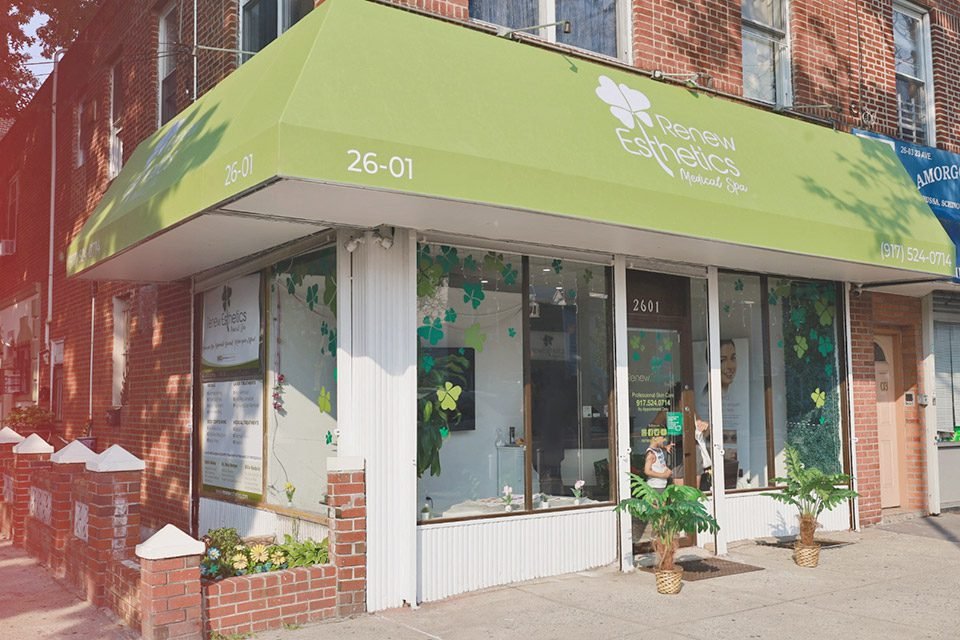 If you want to learn more about our Medical Facial treatments, don't hesitate booking a free initial consultation with our Experts.
We are a Medical SPA located in the heart of Astoria that focus on providing professional quality services using FDA approved technology and following all safety protocols to make sure that our services fulfil their expectations.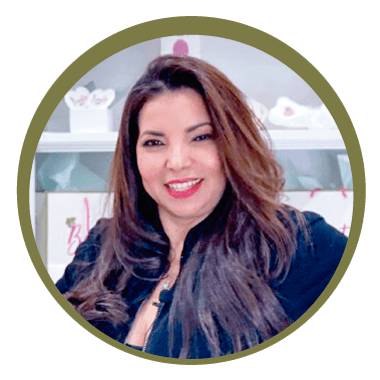 Nurse, MBA – Marketing, NYS Licensed Medical Aesthetician & Certified Laser with more of 15 Years Experience