The skin is a direct reflection of our body health.
Appropriate age to start taking care the skin
The skin has three basic functions such as the protection against external bodies, sensitivity to outside stimulus and manifestation of the emotional state, which have an efficient development until 21 years old and continue working a period of time. Around the age of 25 years old, these functions start working slowly that means that its decrease is in process.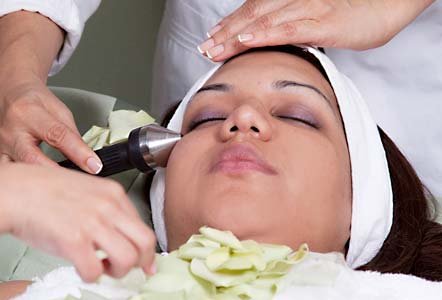 We are considered as adults when reaching 25 years old, the emotional and physical state reaches its stability affecting the skin that make functions to stop, and just right there is when its decreasing starts. It is better if you take care of the skin younger, but if you didn´t, we recommend you start taking care of the skin properly at 25 years old to counter its natural decrease and give you the best look to start facing adultness.
It is recommendable additional skin protection such as moisturizers, sunscreens, pores reducer, among other, in order to prevent negative effects to the skin caused by environment components. One of the ways to start taking care of your skin is by setting adaily skincare routine that contains: cleanser, toner, sunscreen, moisturizer and antioxidant. Regularly, you should also include exfoliation and natural masks that protect your skin.
Removing makeup is vital to detoxify your skin, by cleansing your face and taking off makeup, your pores will keep open to pull out toxins that will help you to delay wrinkles, to avoid acne, black spots, blotches and tiredness look.
Even when you clean your skin on a daily basis, it is very important to get a professional deep cleansing at least once a month. At Renew Esthetics, we provide professional facials treatments specializes in rejuvenating, revitalizing, cleansing, targeting acne, and more; ; they fit into every skin condition and we recommend our patients to have a monthly session for facials that helps them to have a beautiful skin. We also offer skincare non-invasive procedures that treat specific skin issues.
And the last necessary step to reduce eyes bags is to drink enough water, the specialists recommend 8 glasses of water per day, plus applying night massages under the eyes using cream that contains anti-inflammatory or draining such as chamomile extract, coenzyme Q10 among others. Eyes bags are common in every women, however, it doesn´t heal the same way when you´re 25 years old than when you´re a teenager, therefore, we recommend you to avoid night owls and sleep 8 hours on a daily basis to keep your skin fresh and energies up.
There are many ways to care your skin, but if you use these few home care and professional techniques that we´ve provided in this article, plus including a balanced diet to your routine, you will ensure your health and appearance satisfaction. No matter if you´re 15 or 25, it´s important to start taking care your skin right now, the "You" in the future will be grateful with the "You" today.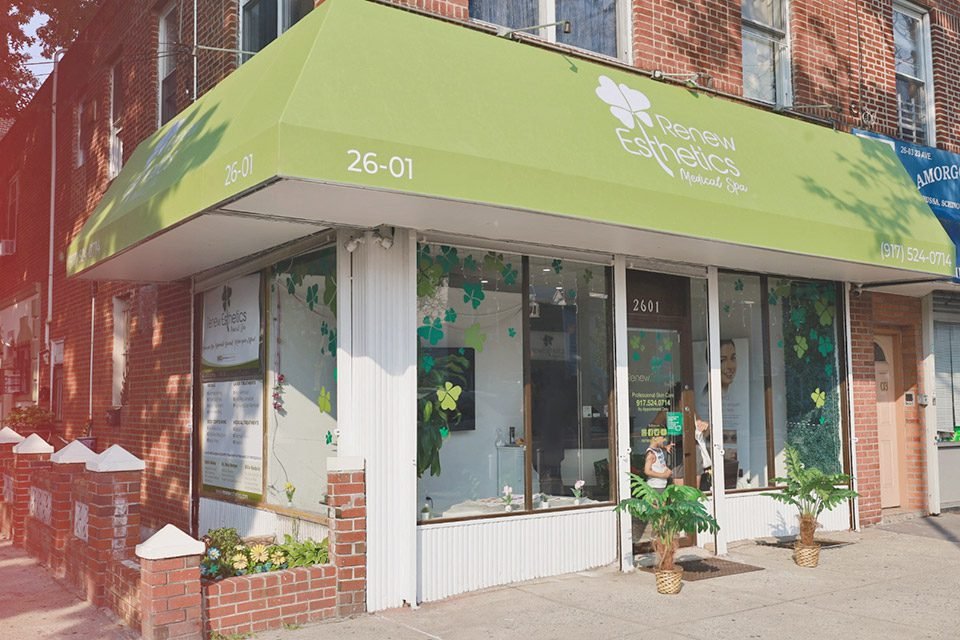 If you want to learn more about skincare treatments, don't hesitate booking a free initial consultation with our Experts.
We are a Medical SPA located in the heart of Astoria that focus on providing professional quality services using FDA approved technology and following all safety protocols to make sure that our services fulfil their expectations.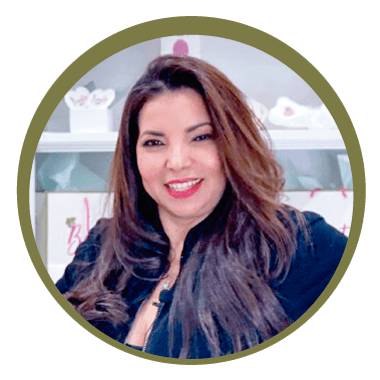 Nurse, MBA – Marketing, NYS Licensed Medical Aesthetician & Certified Laser with more of 15 Years Experience