5 Ways to restore Complexion: Winter tends to drag the skin down, exacerbating wrinkles, sagging, and bagging, so when spring comes around, you want to find ways to help skin bounce back again, so this is the best time to wash away winter's effect on your skin and bring back that radiant glow. We've got some solutions for you:
5 Ways To Restore Complexion:
1. Start by stepping up your exfoliation, that can help get rid of dry, dull skin while fading age spots.
2. Swap out your moisturizer, as the weather warms up, we need a lighter lotion as opposed to winter's heavy creams, use one that helps reduce inflammation and redness while providing just the right amount of moisture and promote collagen production, which we all need to keep skin firm.
3. If you're dealing with hyperpigmentation, try a natural lightening cream to help fade the dark blotches.
4. You can also make a facial mask using ingredients like papaya, honey, pumpkin, yogurt, citrus fruits, and potato juice.
5. For last, but most importantly, focus on the skin´s elasticity (Collagen gives your skin strength, but elastin gives it its ability to bounce back.
With all these beauty secrets, your skin will look more beautiful and healthy, do not forget to put them into practice and communicate them to whoever you think needs ways to help skin.
What causes skin to lose its elasticity?
Some of it is that we don't produce as much elastin as we age. On the other hand, environmental toxins, pollutants, and UV rays assault skin every day, damaging elastin fibers and causing them to break down.
We can help delay this type of damage by protecting the skin with sunscreen, eating right, drinking plenty of water, and practicing good skin hygiene, but usually that's not enough, so if you want to fortify your skin tissues and help increase your skin's ability you can try the following: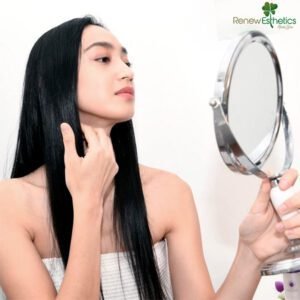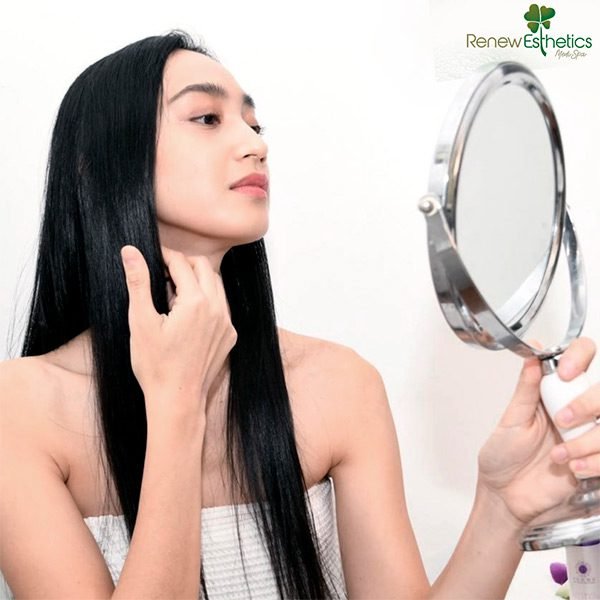 1. Try supplements: antioxidant supplement can help
2. Wear your tea: They are full of nutrients that are good for your skin, help protect against elastin breakdown and have powerful protective antioxidants, prevents skin cancer, rejuvenates the cells, deflates the skin, improves problems such as psoriasis and dandruff, fight acne and pimples, protects against sun rays and relieves burns and maintains the radiance of the skin.
3. Use some argan oil: Daily consumption or topical application of argan oil have an anti-aging effect on the skin in order to restore skin elasticity
4. Eat more yogurts, and consider a homemade yogurt mask: Particularly Greek yogurt is high in protein, and proteins are important for the production of both collagen and elastin. Yogurt is ideal for the skin because, among other reasons, it helps to cleanse the skin of dead cells, which means that we can quickly say goodbye to problems such as blackheads and other derived skin problems. People with oily skin or excess sebum will find yogurt the best ally, since it is an excellent natural alternative to eliminate pimples forever. This benefit is due to the fact that yogurt contains zinc and has an acidic pH, making it ideal for reducing acne breakouts to zero.
5. Exercise more: Exercise improves blood circulation, getting needed nutrients to the skin where it can use them to rebuild collagen and elastin. In addition, exercising helps reduce stress by helping us sleep better at night. And sleep, as we all know, is a great beauty treatment: it repairs the damage of the day and prevents dark circles and bags.
With all these beauty secrets, your skin will look more beautiful and healthy, do not forget to put them into practice and communicate them to whoever you think needs ways to help skin.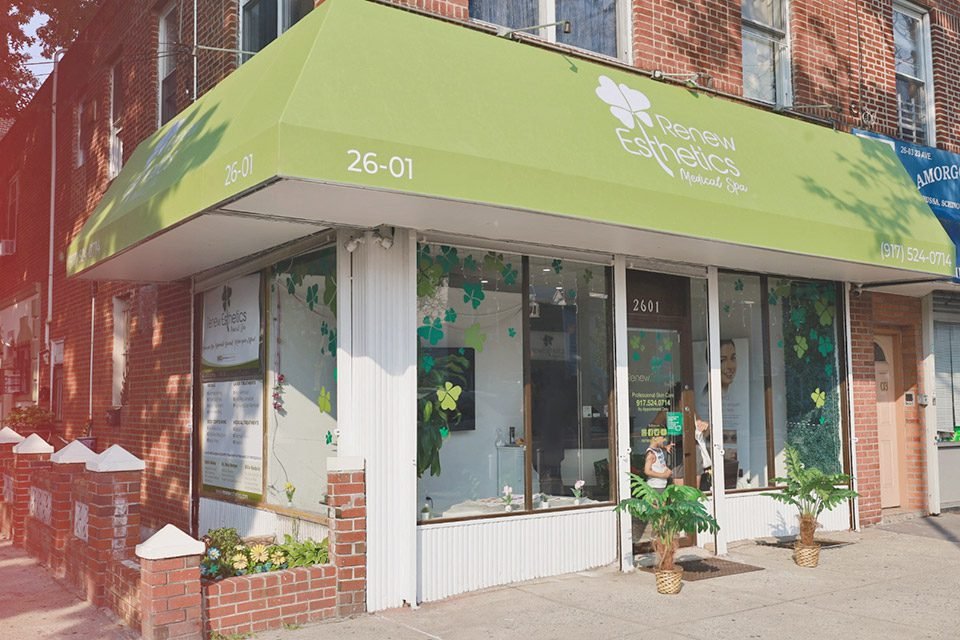 If you want to learn more about our medical facial treatments, don't hesitate booking a free initial consultation with our Experts.
We are a Medical SPA located in the heart of Astoria that focus on providing professional quality services using FDA approved technology and following all safety protocols to make sure that our services fulfil their expectations.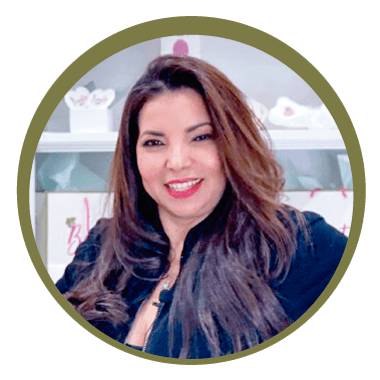 Nurse, MBA – Marketing, NYS Licensed Medical Aesthetician & Certified Laser with more of 15 Years Experience