October was a special month for Renew Esthetics Medical SPA, they celebrated the 14th anniversary of the company offering successful skin care services in the Astoria Queens area. In addition, the Medical SPA finally inaugurated its new facility in the same area with even more space, comfort and luxury to better serve its patients.
Re-Opening Party
Therefore, Renew Esthetics Medical SPA held the Grand Reopening and the 14th Anniversary Party, following the health and safety protocols in accordance with the Covid-19 NYS regulations, extending the event into three days of celebration on the 15th, 16th and 17th of October between 5pm and 7pm.
Idalis Bailey, the owner of the company, organized an incredible event accompanied by her family, friends, part of her staff among which Billie Radovick, who is in charge of the Injectable treatments at the medical Spa, attended with her family, as well as the VIP patients, the influencers Dahiana Pérez, Vanessa Celedon, Nio Araujo and the model Nasthya Aranda attended too to celebrate with Idalis.
On the other hand, the patients of Renew Esthetics were present in the event too, Martha Cisneros, Carmen Gonzalez, Narly Gutierrez, Kevin Navarrete, Jorge Encalada, among others, attended to the party making this celebration truly special for the company and its staff. In total, there was an attendance of 20 guests per day, following the NYS regulations for events. Idalis expressed her gratitude and love for each of those who were present in person and virtually.
"This has been a dream for me since the day I founded Renew Esthetics Medical Spa, and being finally able to make it true is a blessing, especially having in mind the worldwide context that we are going through this year. This celebration would not be the same without any of you, my family, friends and patients play the most important role in this celebration, I´m just thankful for their trust on me and my dreams." said Idalis Bailey
Everyone enjoyed an amazing weekend, each day the staff of Renew Esthetics had a prepared schedule for their guests, so every person that attended enjoyed delicious snacks, nice music, a friendly environment and a toast to wish the best for the years ahead of the company in its new location.
"I have no words to express the joy I feel to see everyone wishing success and prosperity to our company. We are committed to continue offering professional services that fulfilled our patient´s expectations through the most quality skincare services in the area."
The 3 days of celebration were a very fun, warm and special moment for Renew Esthetics Medical SPA to start a new year with great expectations of growth and success.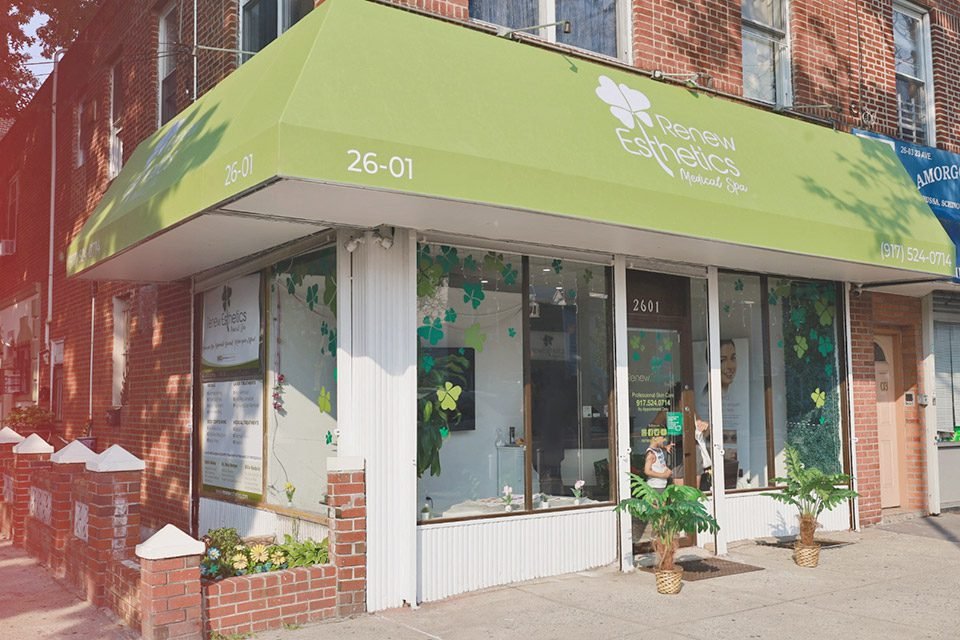 If you want to learn more about our Medispa treatments, don't hesitate booking a free initial consultation with our Experts.
We are a Medical SPA located in the heart of Astoria that focus on providing professional quality services using FDA approved technology and following all safety protocols to make sure that our services fulfil their expectations.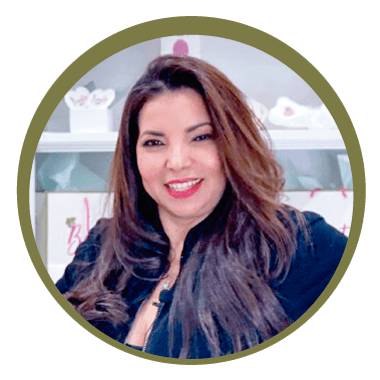 Nurse, MBA – Marketing, NYS Licensed Medical Aesthetician & Certified Laser with more of 15 Years Experience