Velashape 3. The Optimal Body Contouring Device
VelaShape III is the perfect, non-surgical answer for treating those 'problem areas' that cause women to feel so displeased about their body image. VelaShape is the most recognized non-invasive, body contouring treatment on the market today.
"Nearly all patients experienced reduction in abdominal circumference, and more than half had at least a two centimeter reduction. We found the treatment with VelaShape III to be comfortable and well tolerated by patients. The increased power and the new ergonomic design update have improved the efficiency of the treatments and the ease of operator use." Dr. Alan Gold- Plastic Surgeon
Renew Esthetics uses the latest FDA approved state of the art technologies to keep up with today's trends to maintain a healthy rejuvenated skin. Our MediSPA treatments are performed by licensed estheticians and certified laser technicians with over 10 years experience under our medical director Dr. Roly Borges.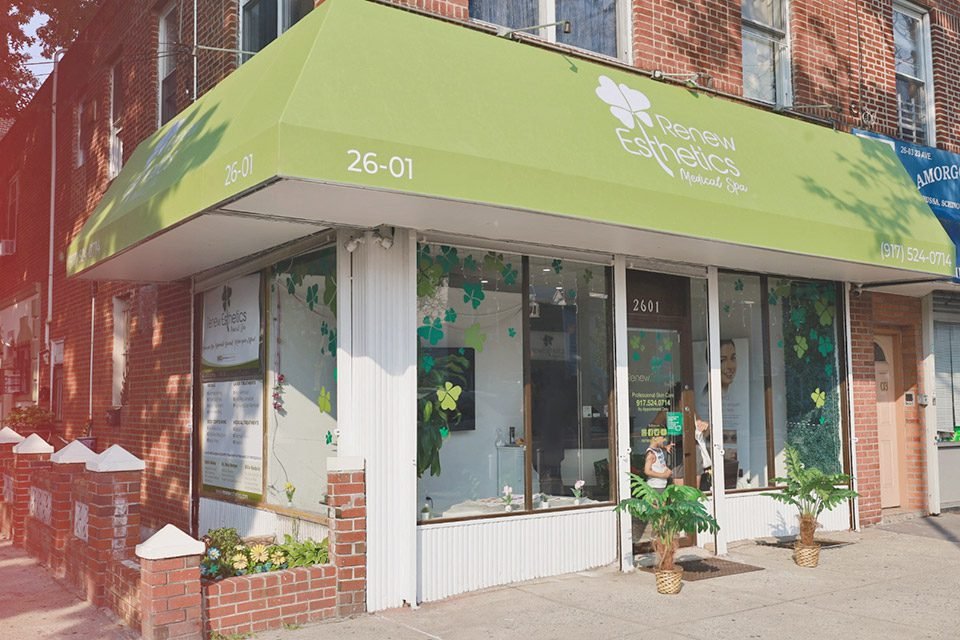 If you want to learn more about ourm bodyl treatments, don't hesitate booking a free initial consultation with our Experts.
We are a Medical SPA located in the heart of Astoria that focus on providing professional quality services using FDA approved technology and following all safety protocols to make sure that our services fulfil their expectations.