Keeping yourself active in winter
During cold months is easy to gain weight and hard to lose pounds. People get used to be at home most of the time and pretty comfort to food which make so easy to become yourself into a hibernating bear. Once winter is gone, you start feeling disappointed because of winter weight gained.
In order to avoid this from happening, you should keep active by doing exercise at least 1 hour per day. A daily workout helps you to feel good and de-stresses brain chemicals, gives you a break from the daily routine and avoids the usual winter blues or even a SAD (seasonal affective disorder). In fact, daily exercise provides people with a healthy mental, body and skin.
Just like a skincare routine in winter, we recommend you to set a daily workout that includes warm-ups, a workout routine that fits into your needs, cool-down and using clothes according to the weather. If is possible, go to a gym for professional help, in case you can´t afford it, set an exercise routine at home. However, we advise to combine exercise in and outdoors which is a good way to cheer yourself up.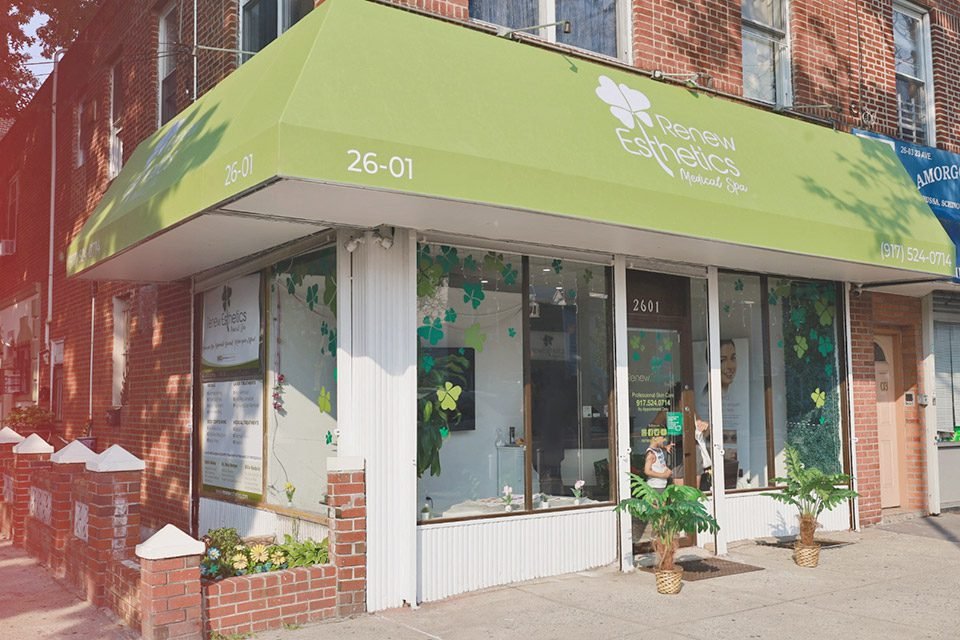 If you want to learn more about ourm edical facial treatments, don't hesitate booking a free initial consultation with our Experts.
We are a Medical SPA located in the heart of Astoria that focus on providing professional quality services using FDA approved technology and following all safety protocols to make sure that our services fulfil their expectations.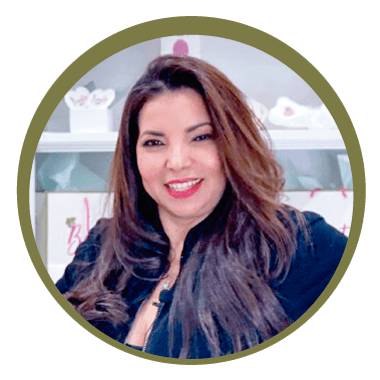 Nurse, MBA – Marketing, NYS Licensed Medical Aesthetician & Certified Laser with more of 15 Years Experience