Fall is officially here and winter is around the corner that is why it´s time to switch your skincare routine to a winter skincare plan.
Remember that fall is the transition time for our skin, from hot to cold temperatures, which tends to make our skin´s barrier weak, causing moisture lost and dehydration, which means it´s redness, breakouts and dryness. Therefore, a skincare routine that includes hydration is vital to enjoy a healthy and beautiful skin in cold months.
You´ll need to make some changes in your skincare regimen and skincare products that aim at promoting healthy skin repair to keep your skin moisturized and hydrated. Hydration makes your skin maintain a healthy natural glow! But, what are those steps that you need to follow? See below:
Hydrate your Skin in Fall:
1. Give your skin a water boost:
First and most importantly, drink more water, the more you drink, the better hydrated your skin will be. The main way to keep the skin, and entire body, hydrated is drinking at least 8 glasses or more of water every day.
2. Limit hot water:
During cold months we tend to overuse hot water every day, but you should know that hot bath and showers dry out our skin and reduce its natural moisture. So it´s better to limit the use of hot water weekly, we recommend you to use lukewarm for the good of your skin.
3. Don´t over exfoliate:
Exfoliation is not only ideal to get rid of dead skin but also to eliminate oil from the skin, that´s why is so useful during summer, but once fall arrives you should limit the amount of times you exfoliate your skin, although it is still an important part of your skincare routine, at this season we need to avoid everything that removes natural moisture from the skin, so we recommend you to exfoliate once a week only.
4. Moisturize:
During fall, you should switch out the lightweight moisturizer you used in summer for a thicker one, a more hydrating one; and make sure to apply it right after you've just showered because that way you're sealing in the moisture on your skin, also moisturize in the morning and before going to bed, that way you make sure to be hydrated all the time.
5. Use Antioxidants:
Especially at this time of year, after the hot months, it is a great idea to use products that contain antioxidants to restore skin health and as a defense against the signs of aging acquired by being exposed to free radicals. Antioxidants provide vitamins like A, C, and E which are perfect to destroy free radicals and encourage skin healing, repair and growth.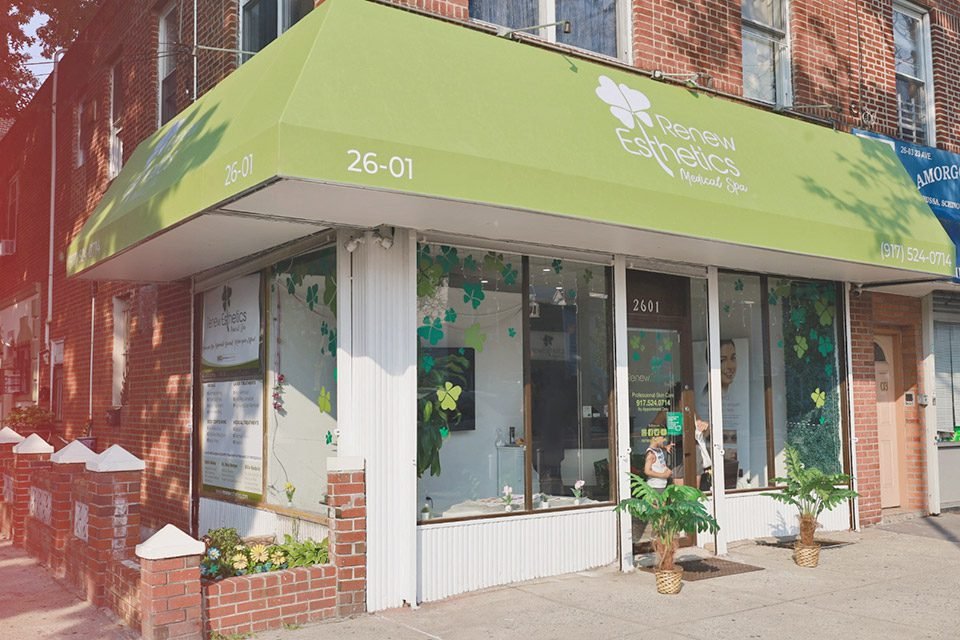 If you want to learn more about our Medical Facial treatments, don't hesitate booking a free initial consultation with our Experts.
We are a Medical SPA located in the heart of Astoria that focus on providing professional quality services using FDA approved technology and following all safety protocols to make sure that our services fulfil their expectations.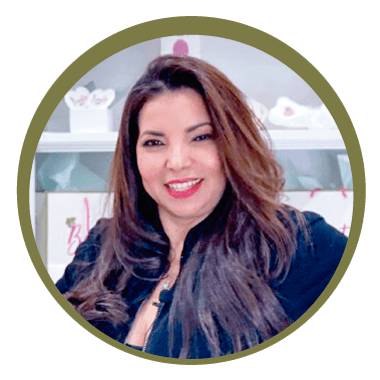 Nurse, MBA – Marketing, NYS Licensed Medical Aesthetician & Certified Laser with more of 15 Years Experience