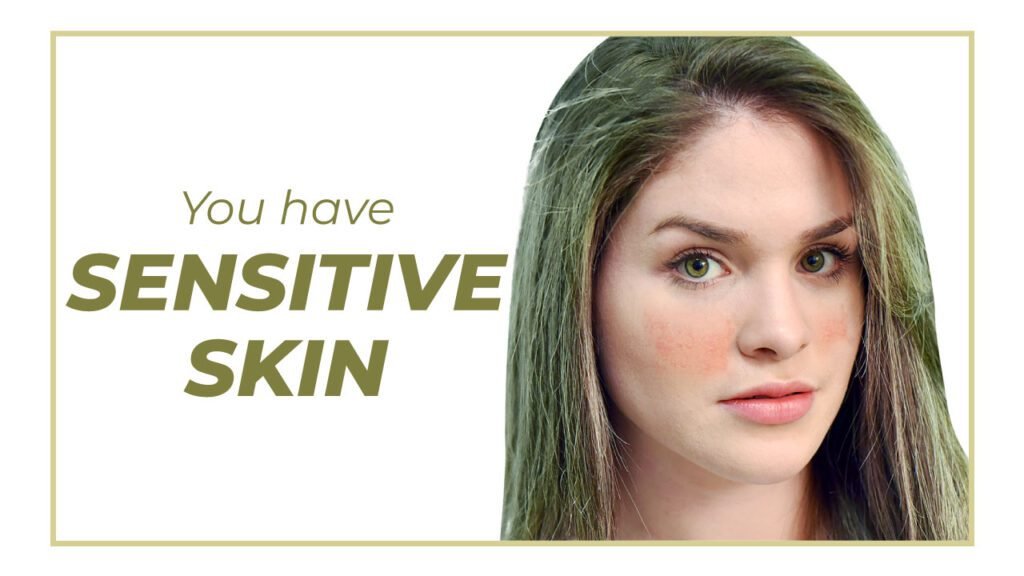 Treating sensitive skin can be a hassle if you don't follow a personalized skincare routine that meets your needs. Checkout what our Skincare Expert recommends for your skin type:
Moisturising is a Must when it comes to sensitive skin, it's recommended doing a small spot test with a new moisturiser (or any new face product really) for three days in a row before committing to it, that way, any negative reaction to it will be clearly visible, plus it'll be contained within a small area instead of displayed all over your face.
Sensitive skin will do well with gentle water-based toners, make sure to use one alcohol-free and avoid harsh astringents. Instead, opt for ingredients that have a calming effect on skin, such as chamomile, calendula or cucumber extract, these help to relieve and soothe any inflammation or irritation bothering your skin.
Stick with mild cleansers that can deep cleanse without stripping or agitating your skin, and avoid harsh and drying ingredients like sulfates, glycolic or salicylic acid and benzoyl peroxide.
Serums provide a boost to any skincare routine; you can select one that specifically targets your skin concerns.
Use gentler exfoliation methods such as PHA (poly hydroxy acid)-based exfoliants, and always handle your skin with gentle care. Regular exfoliation with the right ingredients will actually allow your skin to better absorb the rest of your skincare, and create that radiant glow we all crave.
Keep reading! Your prize is at the end
Professional treatments recommended for sensitive skin:
Sensitive skin needs professional renewal treatments that stimulate collagen production, circulation flow and elasticity of the skin. Cold months are the perfect time of the year to receive this type of treatments because fall and winter provide the best weather conditions to take care of the skin during the renewal process properly.
Although this is a minimally invasive cosmetic procedure, it is actually very effective to stimulate your blood circulation which helps to improve the appearance of the skin and increase collagen production, making the skin look brighter and more rejuvenated. Just need to follow the skincare recommendations in order to have desired results.
Chemical peels are used to reduce or eliminate age spots, freckles, pigmentation and soften lines or wrinkles. There are different types of level and peeling products, so the skincare expert will determine the best one according to your skin type.
This is a non-ablative skin tightening that uses a specialized laser technology to remove top layers of the skin in order to stimulate the growth of new cells that make your skin looking younger and beautiful.
Laser hair removal uses the most advanced cost-effective laser technology and it is the cleanest route to long-term relief from unwanted body hair and experience a healthy and fresh appearance, which is ideal when it comes to sensitive skin conditions.
At Renew Esthetics Medical SPA, we offer professional and
personalized treatments
according to your needs.

You won a free initial consultation with our Skincare Specialist
Personalized consultation usually costs $50, however since you completed the skin test, you won a free initial consultation with our Skincare Specialist to receive a skin analysis in person that will help us determine the best course of your treatment!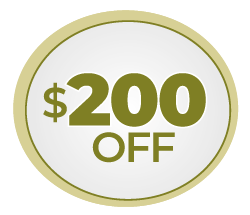 MAKE YOUR APPOINTMENT HERE
*By clicking here, you accept the processing of personal data by Renew Esthetics to receive information about services that the organization believes has potential interest to me.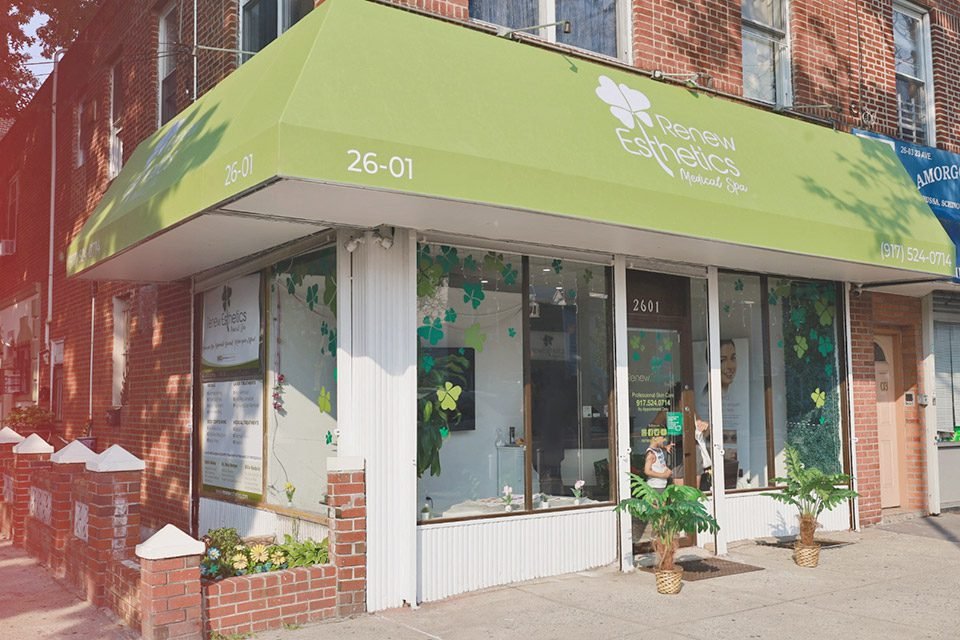 We are a Medical SPA located in the heart of Astoria that focus on providing professional quality services using FDA approved technology and following all safety protocols to make sure that our services fulfil their expectations.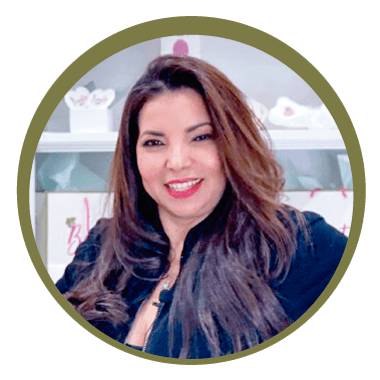 CEO Renew Esthetics Medical SPa
Our Skincare Expert, Idalis Bailey, is nurse with an MBA in Marketing, NYS licensed medical aesthetician, certified and specialist in laser treatments and CEO-founder Of Renew Esthetics Medical SPA where she has achieved 15 years of providing personalized aesthetic services that combine natural treatments and modern technology approved by the FDA, among which offers laser for skin rejuvenation and hair removal treatments, a wide variety of facials and weight control services.