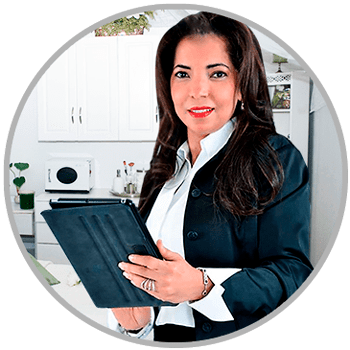 Idalis Bailey
EDITOR & CEO -Founder Renew Esthetics MediSpa in Astoria, Queens NY
She provides a comfortable environment and delivers the most effective results. With non-invasive procedures in laser hair removal, chemical peels and weight loss, she's on the cutting edge trends of the medispa industry and has positioned herself to stay on a steady incline.
Celebrate the international women's month by pampering with beauty treatments
In the international women's month, Renew Esthetics celebrates with discounts and special prices for those who wish to pamper themselves and improve their appearance.
"We want to pay homage to women, in the international women's month, highlighting their beauty and inviting them to invest in themselves, since this is the best investment they can make," says Idalis Baileys, owner of Renew Esthetics.
VALENTINES MONTH BEAUTY TIPS
Self love is the best love, so take a time off to pamper yourself and take care of your skin. you should look your best
THE MEDISPA OF TALENT & ARTISTS
We are recognized in NY area or working with image and projection of talent, artists & influencers.
NYFW THE BEST FASHION EVENT
This month the nyfw was made and it was a success, here we show you the fashion trends of this event.
10 HEALTH TRENDS TO WATCH IN 2019
What's hot in health and fitness? Healthista editor guides you through our 2019 health and wellness trends.
WOMENS DAY CONTEST
To make women to feel more confident and empowered, Renew Esthetics is GIVING AWAY a PEELING treatment
VIRAL VIDEOS OF THE MONTH
Compilation of the most outstanding videos of the week and share them with the audience.
---
VIP PATIENTS BENEFITS