Welcome to Renew Esthetics Medical Spa
Renew Esthetics has emerged as a leading company in the NYC area, specializing in laser hair removal, laser skin rejuvenation, and chemical peels within the industry.
Renew Esthetics Medical Spa
Our Medical SPA boasts a team of RNs, skincare professionals and medical esthetician's with more than 16 years of experience under the guidance of our esteemed medical director, Dr. Roly Borges.
By Choosing our Services You Will Experience:
* Top Quality Result Driven Treatments
* Innovative FDA approved Technology
* Personalized Services
* Professional Skincare Guide
* Services focused on Integral Beauty
* Focused on Diversity
* Integral Beauty Services

For patients who suffer from excessive/dark facial and body hair or frequent ingrown hairs, laser hair reduction can dramatically improve self-esteem and the quality of their lives.
There are many lasers that claim to permanently reduce hair. There are also many practitioners who perform these procedures. The overall results are highly dependent on selecting the correct laser and practitioner.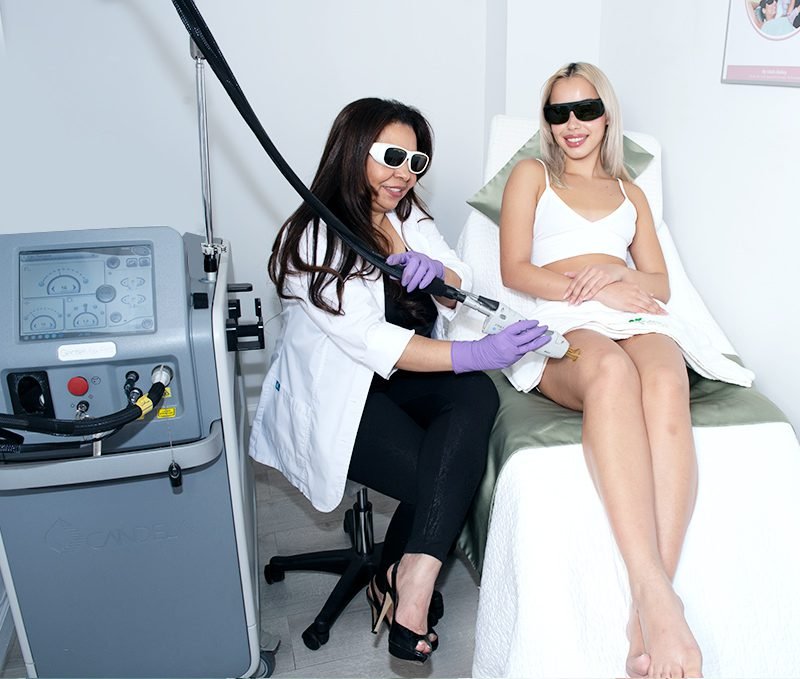 Why settle for regular salon facials when you can get more long-lasting results and improvement in skin texture, tone and elasticity with Hydrafacials?
A medical-grade facial is designed to repair and restore your skin. It uses medical-grade skincare products and equipment to achieve a healthy look and feel. This includes fine lines and wrinkles, sunspots or pigmentation concerns, difficulties with texture and tone, rosacea and acne. The Hydrafacial may use enzymes, LED blue light, or brightening to enhance and repair your skin greatly.
This highly sought after non-ablative skin tightening treatment is achieved by using a laser beam of high-intensity light to deeply penetrate skin tissue. The laser energy heats the collagen proteins to specific temperatures, creating a natural biological reaction which causes collagen to contract and thicken.
The result of tighter, smoother skin is immediate. In addition to the initial thickening of collagen, heating collagen fibers in this way triggers the body's natural wound response. When skin is wounded, our body instantly works to heal the wound by creating new collagen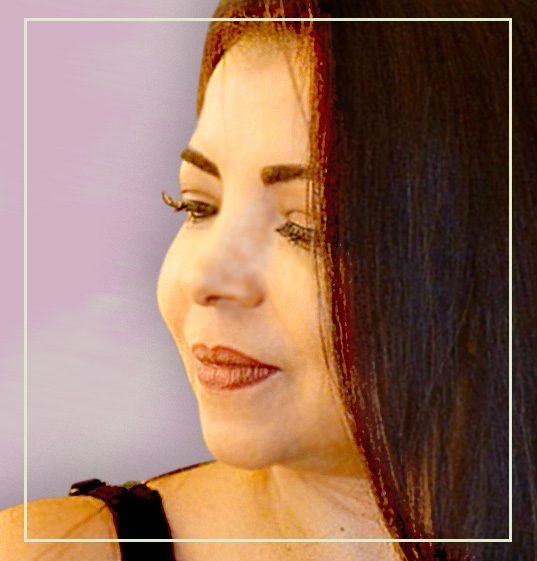 Why Renew Esthetics Medical Spa?
CEO Renew Esthetics Medical Spa – 16 YEARS OF EXPERIENCE
Registered Nurse, MBA Marketing & Skincare Specialist.
NYS licensed Medical Aesthetician.
Certified Expert in Laser Treatments.
International Speaker in the field of Marketing and Aesthetics.
Author of the Best Seller Book Series:
"The Art of Skincare"
Author of the Best Seller Book :
"Global Experts in Integral Beauty"
The Trusted Choice of Miss Universe and Beauty Queens
Miss Universe Visits Renew Esthetics Medical Spa
At Renew Esthetics, we had the pleasant VIP visit of the integral beauty over the years, and in this first chapter she explains the importance of personal care.
Enjoy this "Integral Beauty" series with our CEO and skincare Expert Idalis Bailey as host, only here at Renew Esthetics Medical SPA 💚