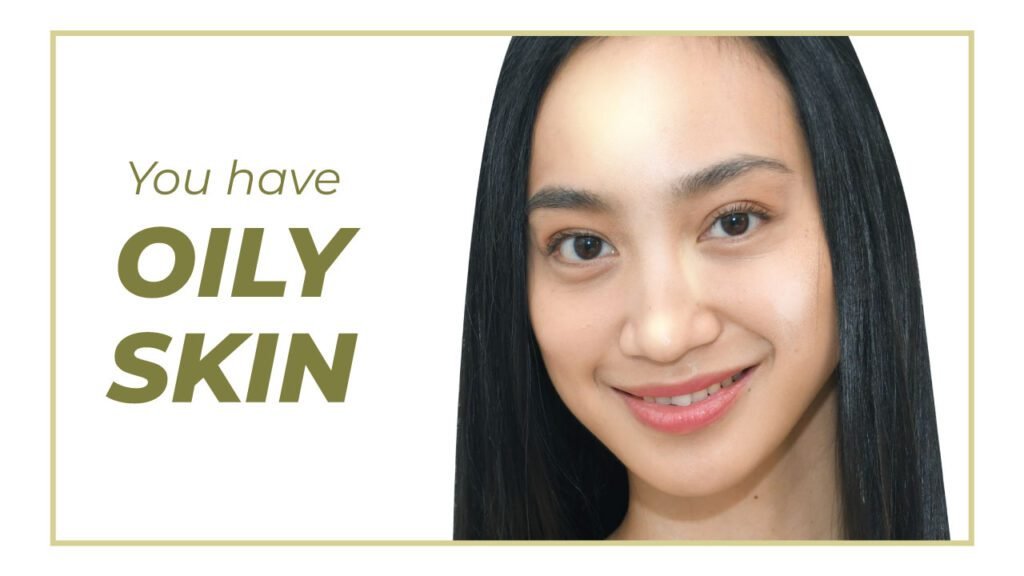 Treating oily skin can be a hassle if you don't follow a personalized skincare routine that meet your needs. Checkout what our Skincare Expert recommends for your skin type:
Find the right cleanser: You can use oil cleaners that attracts sebum from your skin or one that contains salicylic acid, it exfoliates and eliminates the accumulation of pimples.
Limit the use of the toner: Instead of reaching for toner every day to control oil, use it once or twice a week at most.
Hydrate enough: You must be careful not to use creams with heavy ingredients. Look for light lotions or serums that contain hyaluronic acid or glycerin, both act as microsponges to attract moisture to the skin and keep it there.
Alternate your products: Overusing powerful ingredients on any skin type can lead to irritation.
Choose your makeup wisely: When it comes to your skin, avoid pore-clogging foundations that feel heavy, look for lighter textures and keywords like oil-control or mattifying. Regardless of your product, remove makeup before you go to sleep, so your skin can breathe.
Keep reading! Your prize is at the end
Professional treatments recommended for oily skin:
Professional skin renewal treatments are the perfect solution for different conditions such as breakouts, acne scars, large or clogged pores, among others. Cold months are the perfect time of the year to receive this type of treatments because fall and winter provide the best weather conditions to take care of the skin during the renewal process properly.
Unwanted hair in acne areas can be the main reason for breakouts because the hair may cause dirt and more sebum production that leads to clogged pores, so laser hair removal can help reduce acne. The laser emits a light that is absorbed by the pigment in the hair, the light energy is converted into heat, which damages the hair follicles that produce the hairs, this damage inhibits or delays the future growth of hair in the area.
This is a chemical solution applied on the skin in order to clear acne skin conditions by exfoliating the surface layer of your skin and unclogging pores. There are different types of peeling solutions, the salicylic acid one is good for oily and acne-prone skin to loosen dirt from pores.
Microneedling is a minimally invasive cosmetic procedure that stimulates your blood circulation to improve the appearance of scars and increase collagen production. This treatment helps reduce the production of sebum in the skin, as a result, the skin appears less oily and the pores will appear smaller. This is an effective method of treating acne.
This is a non-ablative skin tightening treatment that uses of a laser beam of high-intensity light to deeply penetrate skin tissue and renew skin cells, this heat provides a quick and simple treatment to effectively treat enlarged pores and reduce excessive oil flow.
At Renew Esthetics Medical SPA, we offer professional and
personalized treatments
according to your needs.

You won a free initial consultation with our Skincare Specialist
Personalized consultation usually costs $50, however since you completed the skin test, you won a free initial consultation with our Skincare Specialist to receive a skin analysis in person that will help us determine the best course of your treatment!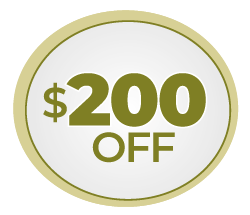 MAKE YOUR APPOINTMENT HERE
*By clicking here, you accept the processing of personal data by Renew Esthetics to receive information about services that the organization believes has potential interest to me.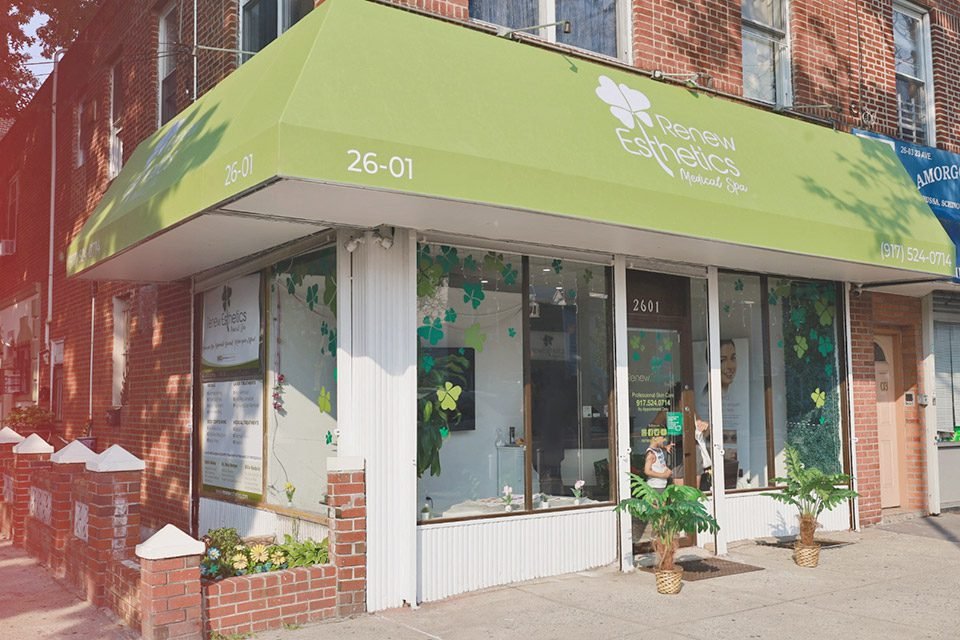 We are a Medical SPA located in the heart of Astoria that focus on providing professional quality services using FDA approved technology and following all safety protocols to make sure that our services fulfil their expectations.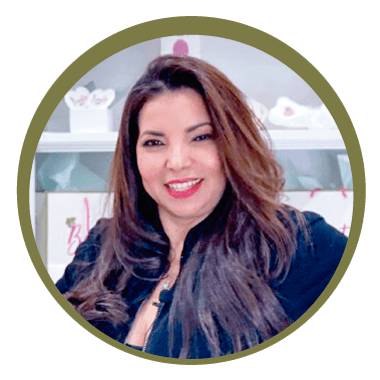 CEO Renew Esthetics Medical SPa
Our Skincare Expert, Idalis Bailey, is nurse with an MBA in Marketing, NYS licensed medical aesthetician, certified and specialist in laser treatments and CEO-founder Of Renew Esthetics Medical SPA where she has achieved 15 years of providing personalized aesthetic services that combine natural treatments and modern technology approved by the FDA, among which offers laser for skin rejuvenation and hair removal treatments, a wide variety of facials and weight control services.