Magical Healing Properties of Aloe Vera
The Aloe vera plant has been used for medicinal purposes for thousands of years. The years go by and aloe vera has never lost its place as a powerful and effective remedy. Scientists certify the benefits of aloe vera for the skin. Let's see one of the many benefits of Aloe Vera:
Aloe heals burns

: 

Aloe vera is also known to cure sunburn and

minor sores. Aloe Vera accelerates the healing process for first and second degree burns. It also has a soothing and

refreshing feeling that helps relieve pain.
Aloe Vera contains numerous vitamins:

 

Aloe vera contains multiple highly beneficial nutrients such as vitamins A, C and E. The plant is also rich in B vitamins.

A

loe vera also contains choline, zinc, magnesium, copper, calcium, potassium, sodium, selenium, chromium and manganese. It also has anti-inflammatory properties.
Aloe Vera is a natural moisturization

: Moisturizes and nourishes the skin. Aloe vera is an excellent natural remedy to

moisturize the skin and reduces the appearance of wrinkles

. It has also confirmed the effectiveness of aloe vera to reduce

redness of the skin

. For this reason, most of skin care products contain aloe vera.
Natural Antibacterial: 

Aloe vera contains a series of

antioxidants

known as polyphenols. These compounds help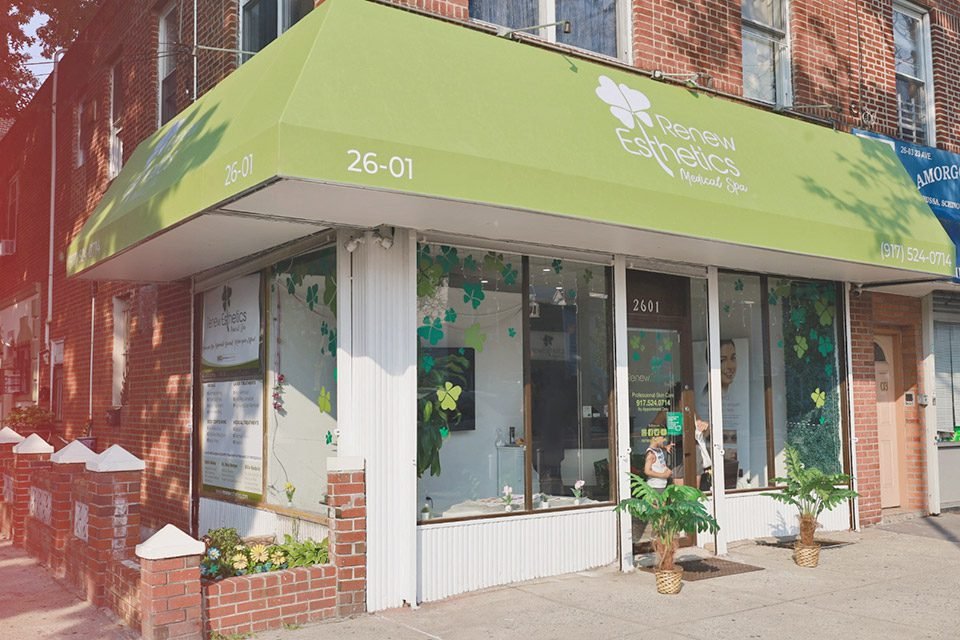 If you want to learn more about Medical Facial treatments, don't hesitate booking a free initial consultation with our Experts.
We are a Medical SPA located in the heart of Astoria that focus on providing professional quality services using FDA approved technology and following all safety protocols to make sure that our services fulfil their expectations.