Sublative RF Rejuvenation
eTWO Treatment – Sublative RF Fractional Rejuvenation & Sublime Skin Contouring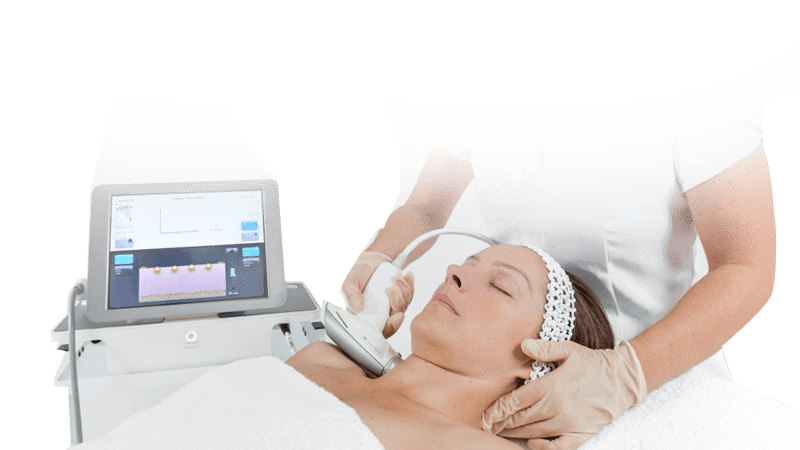 Schedule an initial with our Skincare Experts:
By clicking here, you accept the processing of personal data by Renew Esthetics to receive information about services that the organization believes has potential interest to me.
Miss Universe Visits Renew Esthetics Medical Spa
At Renew Esthetics, we had the pleasant VIP visit of the integral beauty over the years, and in this first chapter she explains the importance of personal care.
Enjoy this "Integral Beauty" series with our CEO and skincare Expert Idalis Bailey as host, only here at Renew Esthetics Medical SPA 💚
Subscribe to our YouTube Channel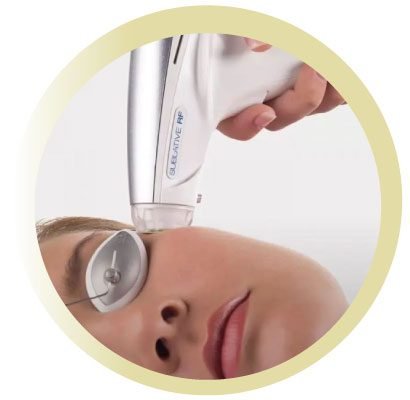 Non-invasive Wrinkle Treatment
The Sublime™ handpiece provides a non-invasive wrinkle treatment. It uses the elōs® system to combine levels of infrared (IR) light and bi-polar radio frequency (RF) energies to remodel the deep dermal layer of the skin by stimulating new collagen growth.
This predictable heating of the deep dermis stimulates and shortens aged collagen fibers, resulting in immediate and long-term improvement of wrinkles.
Dermal remodeling and textural improvement at the same time. Complete facial rejuvenation through treatment of wrinkles.
e-Two Treatment Before and After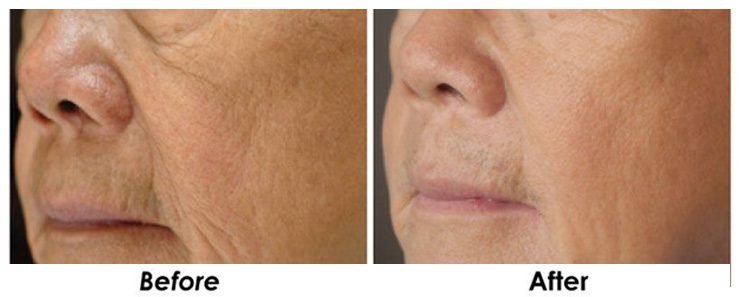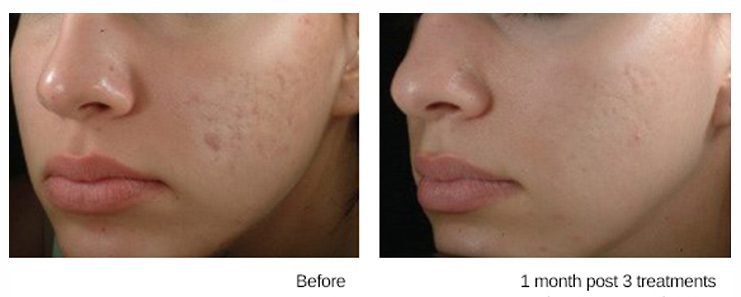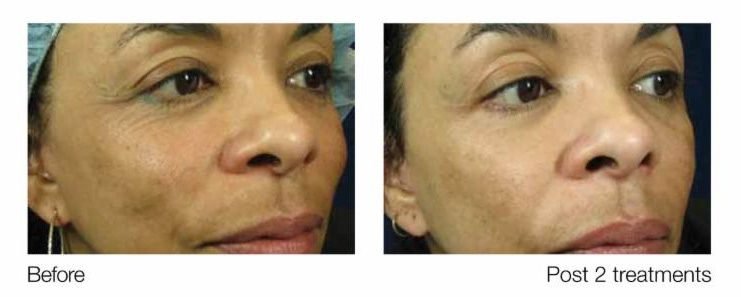 Resurfacing treatment near me
#1 Medical Spa in Astoria NY