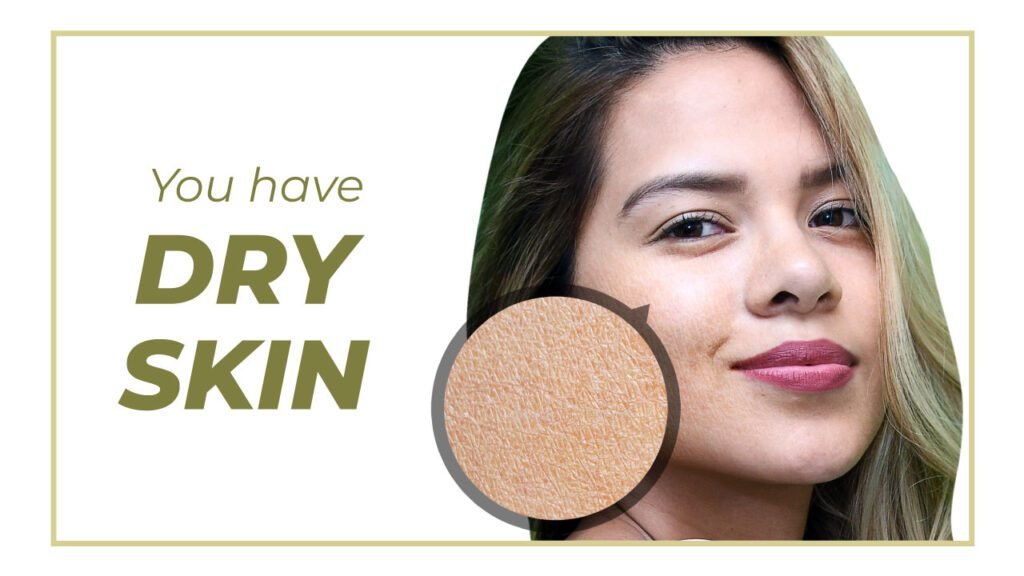 Treating dry skin can be a hassle if you don't follow a personalized skincare routine that meets your needs. Checkout what our Skincare Expert recommends for your skin type:
Use a thick moisturizer that helps replenish and protect the top layer of the skin.
Avoid spending 10 to 15 minutes in the shower and use lukewarm rather than hot water because it can wash away the natural oil from your skin.
Minimize the use of exfoliants and soaps and stay away from bath sponges, scrub brushes, and washcloths which can strip away the natural oil from your skin.
Seal moisture while the skin is still damp by applying a moisturizer immediately after bathing or washing your hands.
Don't forget the special eye cream, it´s important to maintain that sensitive area very protected.
Drink enough water, this is the most important way to avoid dryness
You might also consider a cleanser that contains ceramides which are fatty molecules that make up the outer barrier of your skin and help skin hold in moisture.
Keep reading! Your prize is at the end
Professional treatments recommended for dry skin:
Professional skin renewal treatments are the perfect solution for different conditions such as breakouts, acne scars, itching, dryness, among others. Cold months are the perfect time of the year to receive this type of treatments because fall and winter provide the best weather conditions to take care of the skin during the renewal process properly.
This is a non-ablative skin tightening treatment that uses of a laser beam of high-intensity light to deeply penetrate skin tissue and renew skin. This skin renewal helps to reduce acne scars, dark spots and fine lines or wrinkles.
Microneedling is a minimally invasive cosmetic procedure that stimulates your blood circulation to improve the appearance of scars, reduces fine lines or wrinkles and dark spots, this treatment helps increase collagen production and elasticity of the skin.
Laser hair removal is the best option when it comes to remove unwanted hair from dry skin because you will avoid the irritation and itchiness that other hair removal methods tend to cause; plus laser technology helps to improve skin tone and appearance.
This is a chemical solution applied on the skin in order to reduce or eliminate age spots, freckles, and hyper-pigmentation, including melasma; soften lines or wrinkles and acne scars.
At Renew Esthetics Medical SPA, we offer professional and
personalized treatments
according to your needs.

You won a free initial consultation with our Skincare Specialist
Personalized consultation usually costs $50, however since you completed the skin test, you won a free initial consultation with our Skincare Specialist to receive a skin analysis in person that will help us determine the best course of your treatment!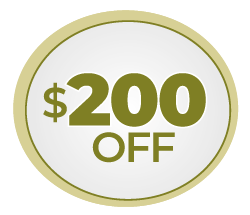 MAKE YOUR APPOINTMENT HERE
*By clicking here, you accept the processing of personal data by Renew Esthetics to receive information about services that the organization believes has potential interest to me.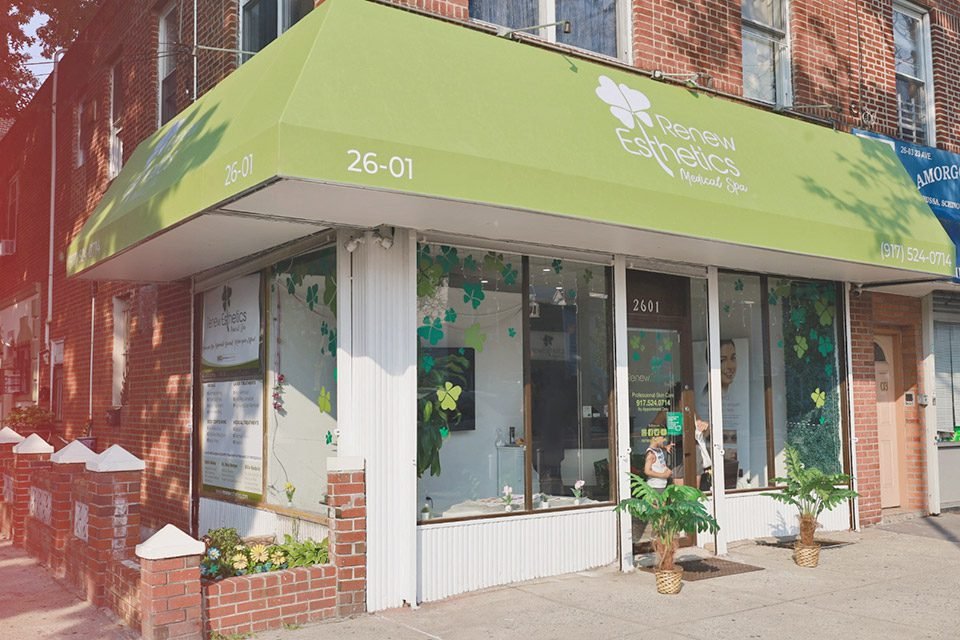 We are a Medical SPA located in the heart of Astoria that focus on providing professional quality services using FDA approved technology and following all safety protocols to make sure that our services fulfil their expectations.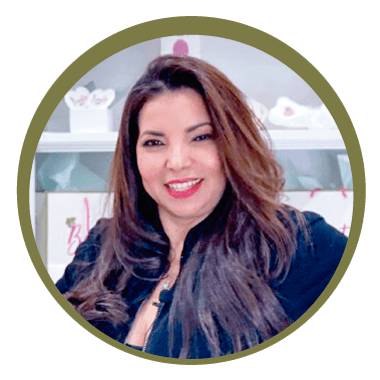 CEO Renew Esthetics Medical SPa
Our Skincare Expert, Idalis Bailey, is nurse with an MBA in Marketing, NYS licensed medical aesthetician, certified and specialist in laser treatments and CEO-founder Of Renew Esthetics Medical SPA where she has achieved 15 years of providing personalized aesthetic services that combine natural treatments and modern technology approved by the FDA, among which offers laser for skin rejuvenation and hair removal treatments, a wide variety of facials and weight control services.