A new year is a fresh start for a new day in life, allow this new year to bring you more opportunities for a happier and better life style.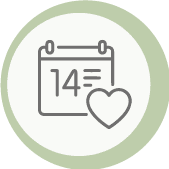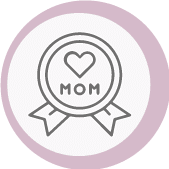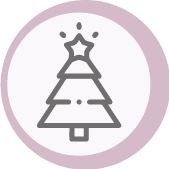 FIRST WEEK OF EACH SEASON
SUBSCRIBE & GET MONTHLY PROMOTIONS:
Share this with your friends and ask them to SUBSCRIBE and you will have additional 20% off for each referral you send us that becomes a patient.
Why Renew Esthetics Medical Spa?
CEO Renew Esthetics Medical Spa – 16 YEARS OF EXPERIENCE
Registered Nurse, MBA Marketing & Skincare Specialist.
NYS licensed Medical Aesthetician.
Certified Expert in Laser Treatments.
International Speaker in the field of Marketing and Aesthetics.
Author of the Best Seller Book Series:
"The Art of Skincare"
Author of the Best Seller Book :
"Global Experts in Integral Beauty"