Laser Pigmentation Removal
Pigmentation, which can result in darker patches on the skin, is caused by excessive UV exposure, thermal injury or inflammation.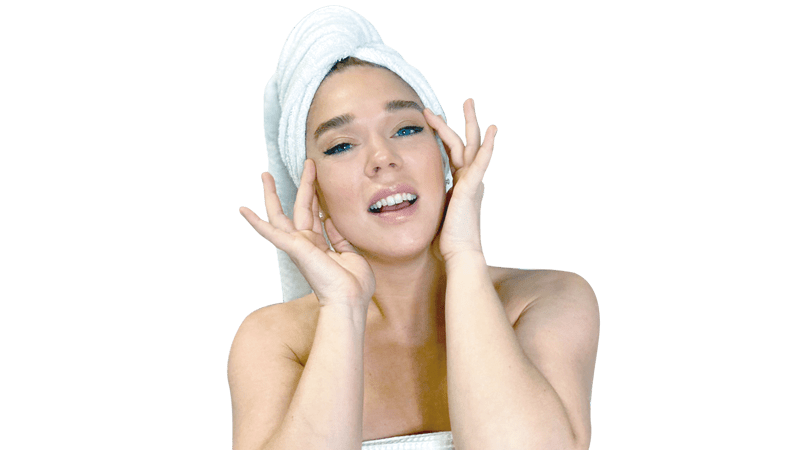 Schedule a Consultation with our Skincare Experts:
By clicking here, you accept the processing of personal data by Renew Esthetics to receive information about services that the organization believes has potential interest to me.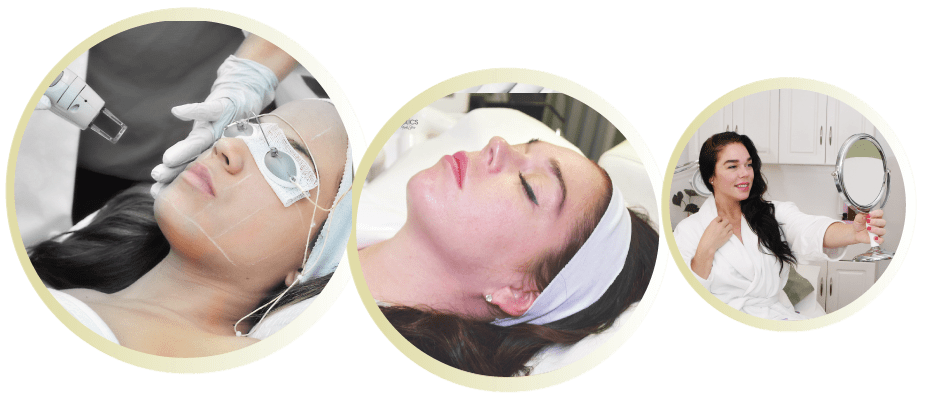 A consultation and skin assessment is essential as the treatment plan will vary for different types of pigmentation.
Hyperpigmentation is a common, usually harmless condition in which patches of skin become darker in color than the normal surrounding skin. This darkening occurs when an excess of melanin, the brown pigment that produces normal skin color, forms deposits in the skin. This can affect all skin types.
Age or liver spots are a common form of hyperpigmentation. They occur due to sun damage and are usually found on the hands and face or other frequently exposed areas.
Our advanced laser technology can treat sun damage such as freckles, age spots and sun spots.
Laser Pigmentation Before and After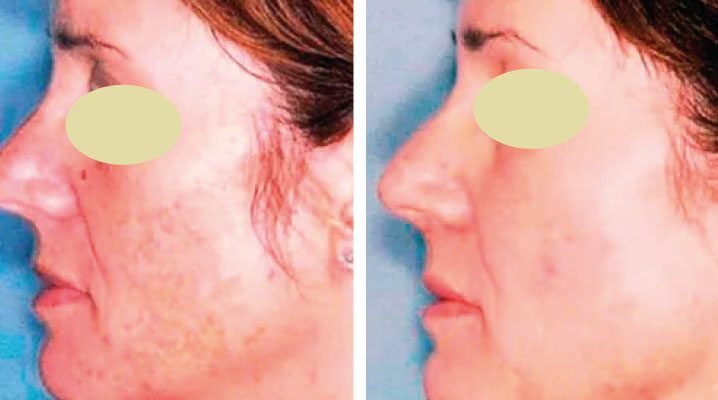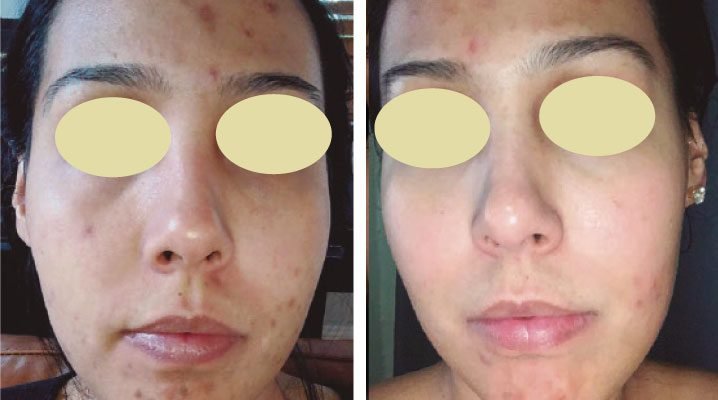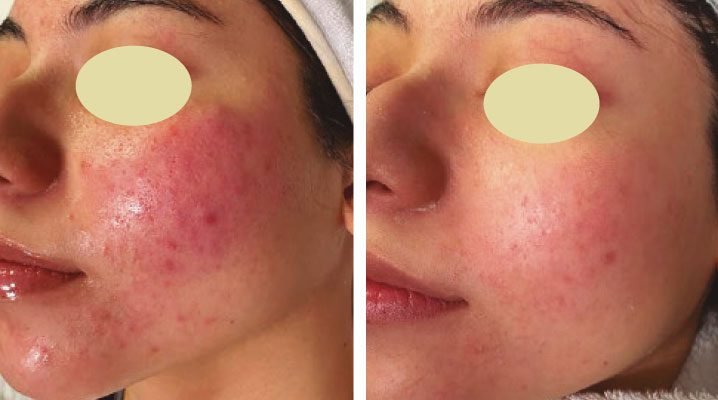 FAQ about Laser Pigmentation Removal