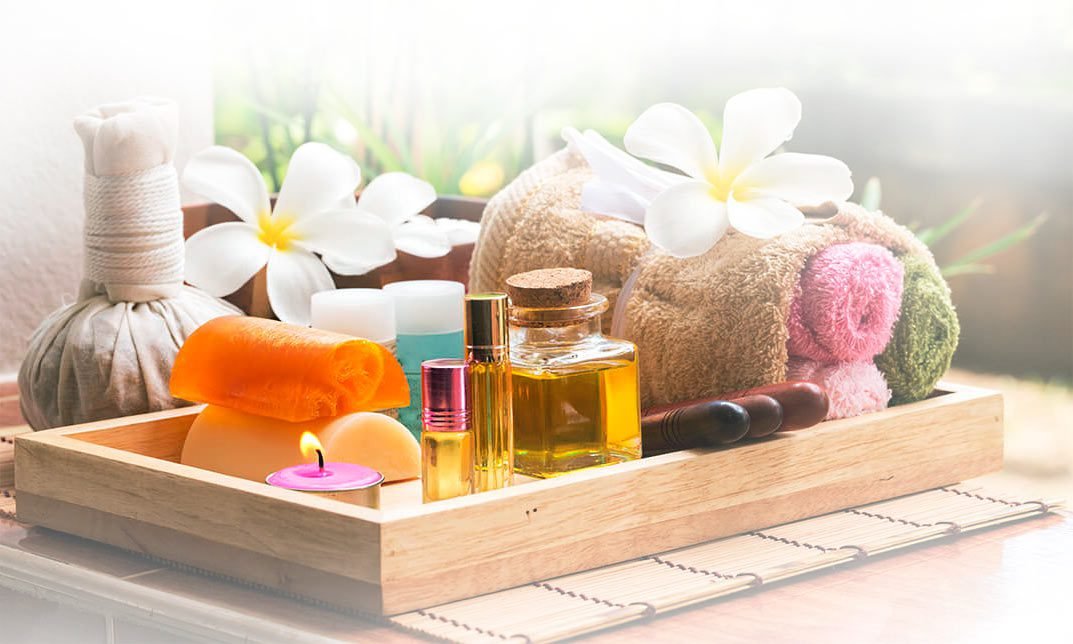 Aromatherapy also know as essential oils therapy is a recognized holistic healing treatment that uses natural plant extracts and aromatic essentials oil to improve the mental, physical and spiritual health . It is considered as an art and a science with great powers to enhance both physical and emotional state.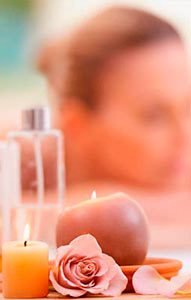 Aromatherapy uses products such as products such as aromatic spritzers, inhalers, body oils, and lotions for massage, hot and cold compresses, bathing salts, clay masks, facial steamers and essential oils. This technique works through the sense of smell and skin absorption.
It is proven that aromatherapy helps to treat health conditions such as asthma, insomnia, fatigue, inflammation, depression and more.