Acne Treatment in Astoria NY
Acne is a common skin condition that happens when hair follicles under the skin become clogged.These bumps can be blackheads, whiteheads, pimples, or cysts.Most often, the outbreaks occur on the face but can also appear on the back, chest, and shoulders.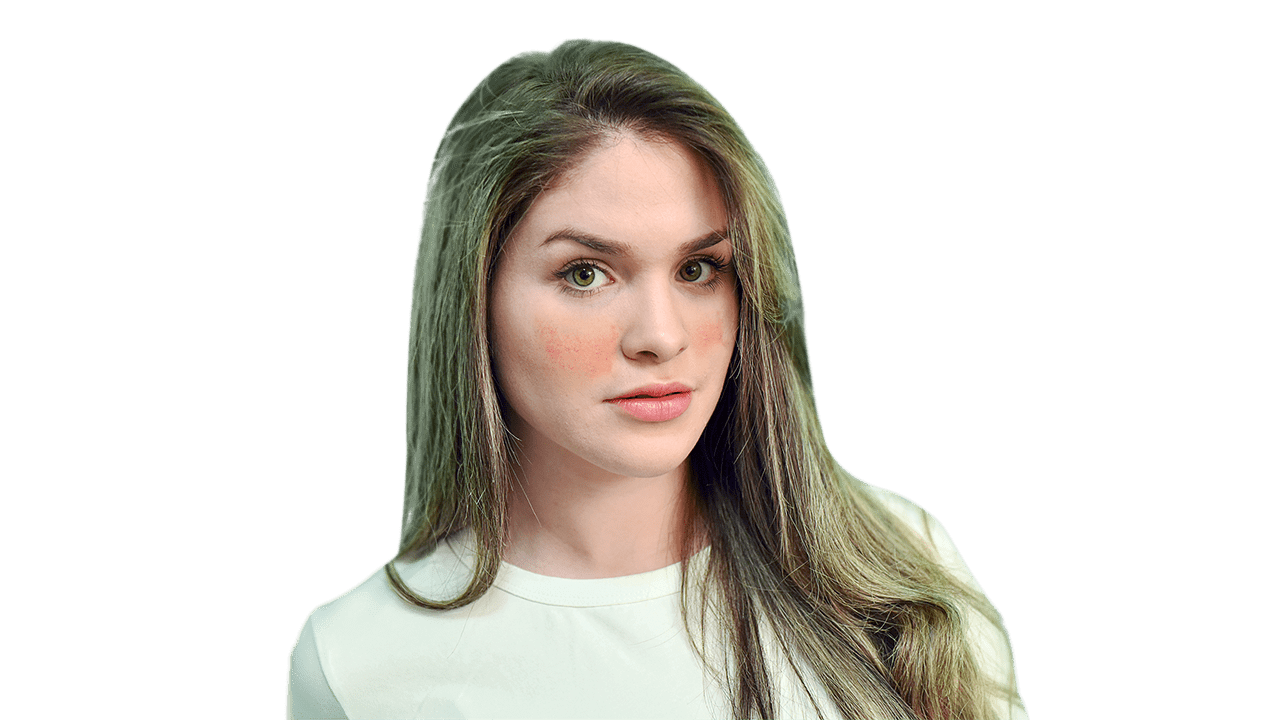 Schedule an initial with our Skincare Experts:
By clicking here, you accept the processing of personal data by Renew Esthetics to receive information about services that the organization believes has potential interest to me.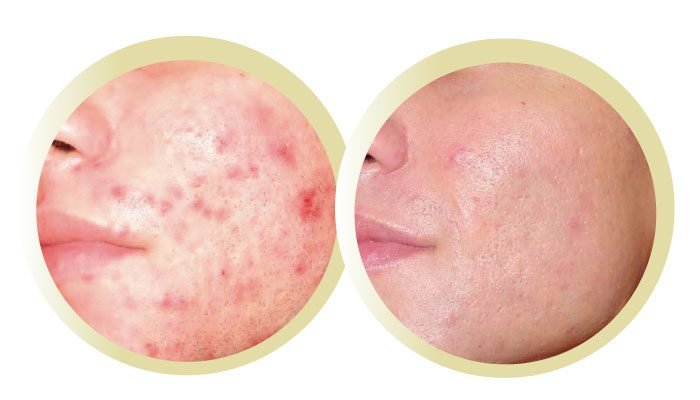 High technology and the best results
There are different types of acne and causes including genetics, fluctuating hormone levels, stress, high humidity and using oily or greasy personal care products. Based on this, we offer personalized acne treatments according to your needs.
Miss Universe Visits Renew Esthetics Medical Spa
At Renew Esthetics, we had the pleasant VIP visit of the integral beauty over the years, and in this first chapter she explains the importance of personal care.
Enjoy this "Integral Beauty" series with our CEO and skincare Expert Idalis Bailey as host, only here at Renew Esthetics Medical SPA 💚
Subscribe to our YouTube Channel
FDA approved technology and
Integral Beauty Treatments
Achieve clearer, healthier balanced skin.. Acne treatments with innovative technology and medical grade products can offer superior results with the highest levels of comfort and safety to effectively and gently provide relief from active acne by treating the problem at its source.
Our personalized acne treatments
are trulysafe and effective to offer the best results.
Our Hydrafacialist will choose the right boosters for you based on your specific concerns, so a personalized treatment will get the best results for your skin.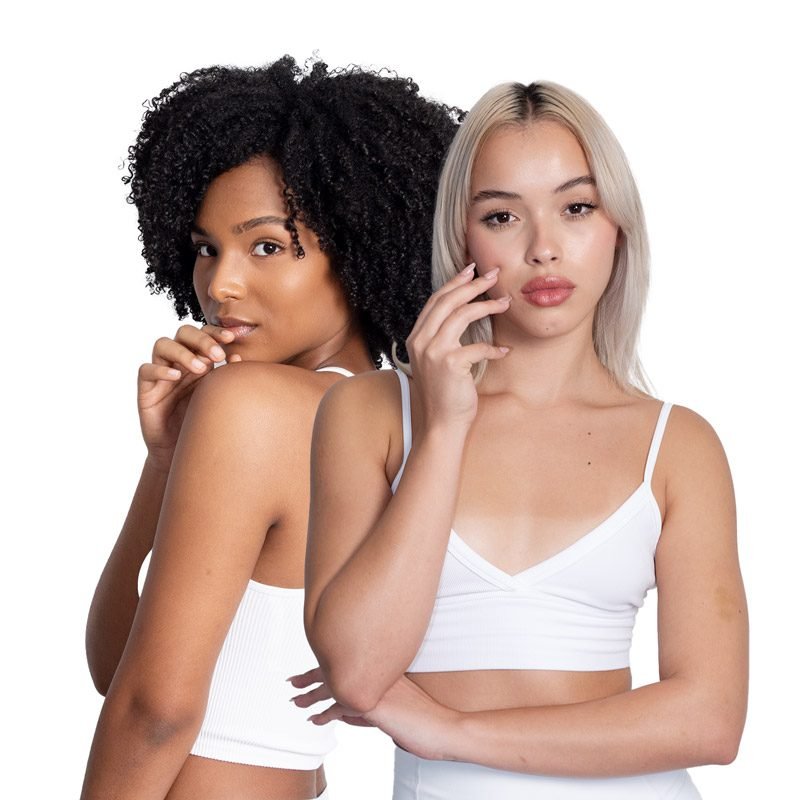 This non-invasive treatment improves skin health, addresses individual concerns, and creates a glow like no other. Unlike traditional facials, it's performed via device rather than by hand, for deeper penetration and longer lasting results.
We treat a variety of skin conditions such as sun damage, wrinkles, acne and general aging. Increased cell turnover and collagen stimulation can be seen resulting in a smoother, brighter and more youthful and healthy appearance.
We use FDA approved products including salicylic acid, glycolic acid, or trichloroacetic acid, to peel layers of skin, revealing healthy, new skin below to reduce wrinkles, age signs, acne, blemishes, among others to improve the skin texture of adults and young people.
This treatment is a non-invasive and comfortable procedure that uses a laser to gently heat the skin. It can help smooth the skin and reduce the look of fine lines, dark spots, and wrinkles. Typically, its primary use is to fade scarring, redness,acne, and broken blood vessels, and improve the look of rosacea.
Microneedling, also called percutaneous collagen induction therapy, is performed using a handheld, drum- or pen-shaped device, electrically powered, with tiny needles that make precise, microscopic punctures in the skin. These "micro-injuries" do not leave scars; they work by helping to stimulate the skin to repair itself naturally through a process called dermal remodeling.
Laser hair removal helps prevent acne by getting rid of two factors that can contribute to it. First, it gets rid of the hair itself, which clears up space in the pore and prevents repeated clogging. Second, it also eliminates the need for aggressive hair removal methods that worsen inflammation.That said, laser hair removal is not an acne treatment on its own- Nevertheless, it can still help reduce breakouts, and it's the best way to get rid of unwanted hair from acne-prone areas
There are three simple steps– to determine your acne treatment based on your skin goals.
Skin Analysis and evaluation of your needs
Selection of the right treatment for you
Post care instructions and daily regimen plan
Does it require anesthesia?
It depends on the type of treatment chosen, it can require anesthesia.
Can you sunbathe after the treatment?
If you suffer from acne you should always take care from too much sun exposure as it can cause pores to be blocked and get more breakouts. But, usually after an acne treatment sun exposure is not recommended for at least 72 hours.
What precautions should be taken after treatment?
Hydration and sun protection are key. The Specialists will explain to you more personalized details.
What is the best time to get the treatment?
Autumn and winter are the best times to start acne treatments.
Is the treatment suitable for anyone?
It is suitable for all skin types and conditions. However, an initial consultation is required to determine some important factors.
How much does it cost?
The acne treatment prices vary according to the treatment type and number of sessions needed. Therefore, we invite you to an initial consultation for skin analysis in order to provide you with personalized services. At that consultation we will explain to you everything about the treatment, prices and financing options. If you like what we offer you have the option to start your treatment on the same day.
How many sessions are needed?
The acne treatment works in series, so it requires more than 1 session, the number varies according to your needs.
How long does it take and how often is it performed?
The session length depends on the treatment type.
Acne Treatment Before and After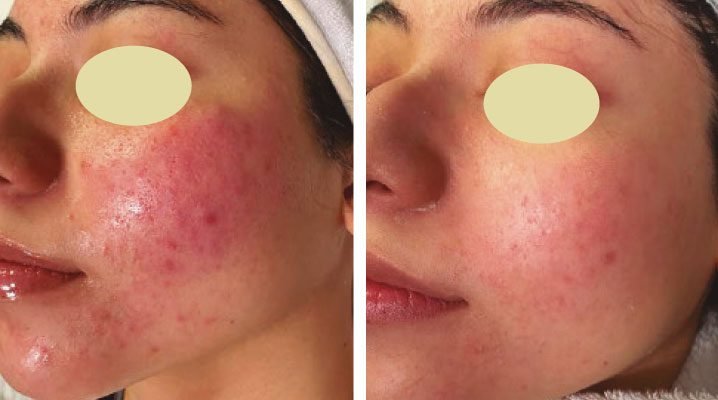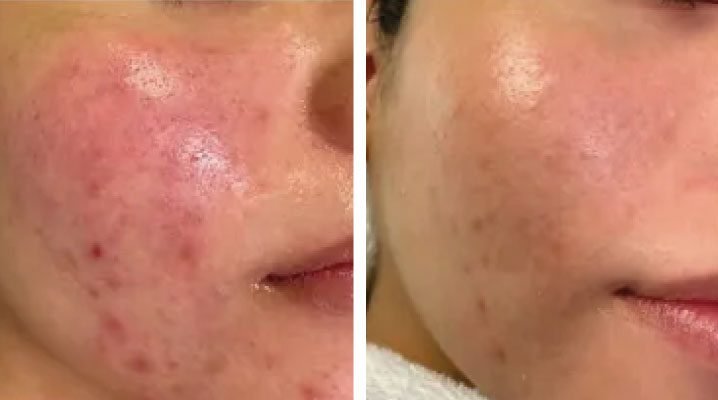 #1 Medical Spa in Astoria NY
In order to provide a
personalized service
We invite you to book an initial consultation so our Skincare Experts can evaluate and determine the best course of the treatment that suits your needs Dahiana Perez
My skin has always suffered from acne and I can't begin to tell you how much it has changed. I am thankful to have found them. Renew's team will always welcome you with a smile, their customer service is top notch. Book your appointment today, you have found the place you have been looking for. Victoria Nanga
Had my first appointment today with Idalis. She was so warm and welcoming. She took her time and explained step by step what was going on with my skin (I have hyperpigmentation after an acne blast earlier this year). Because I'm in my 30's she also told me what preventative services I need to look my best. She created a regimen which I will be following up with. The office was very clean, quiet and smells like a Zen Garden. Impeccable customer service! M. Rod.
Renew Esthetics was recommended by a friend and I have not gone back to anyone else since then. Idalis takes her time with me and I never feel rushed out or pushed to buy products like I had experienced with other Salons. Her warmth, professional advice and recommendations have been priceless for me. The deep skin cleansing facials have helped me tremendously with my adult acne. My skin has never looked better!! I am now doing the skin rejuvenation treatments and extremely satisfied with the results! This salon is well worth the trip to Astoria!