Acne Treatment in Astoria NY
Acne is a condition of the skin that shows up as different types of bumps. These bumps can be blackheads, whiteheads, pimples, or cysts.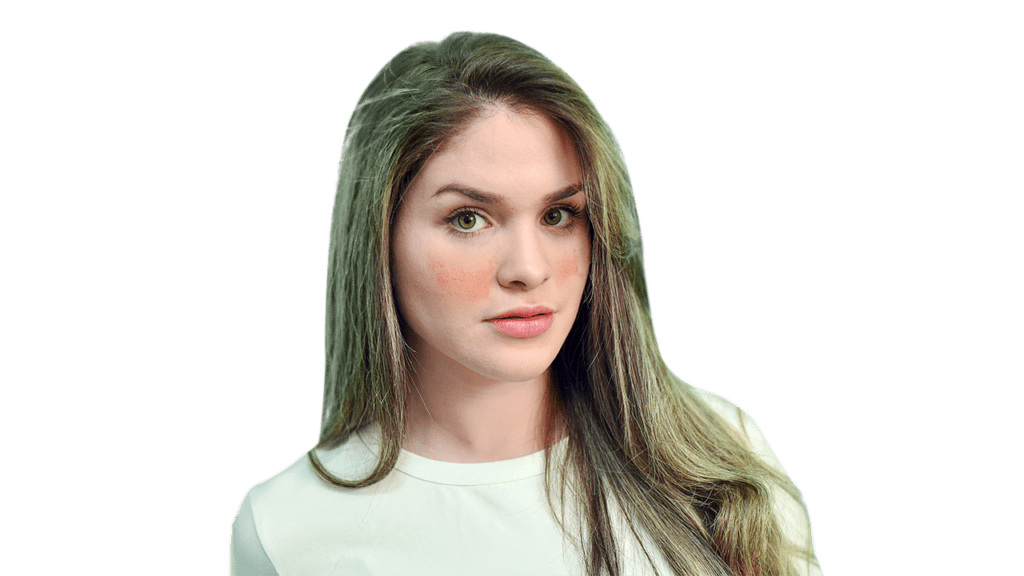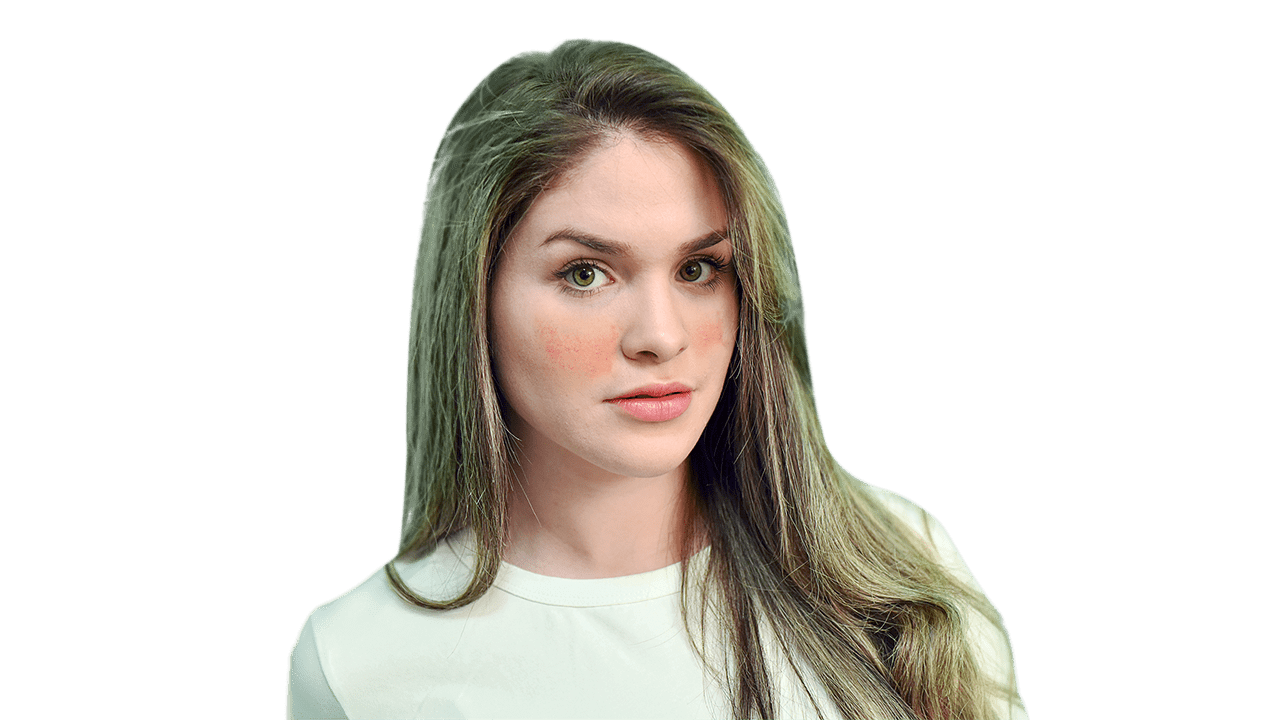 Schedule an initial with our Skincare Experts:
By clicking here, you accept the processing of personal data by Renew Esthetics to receive information about services that the organization believes has potential interest to me.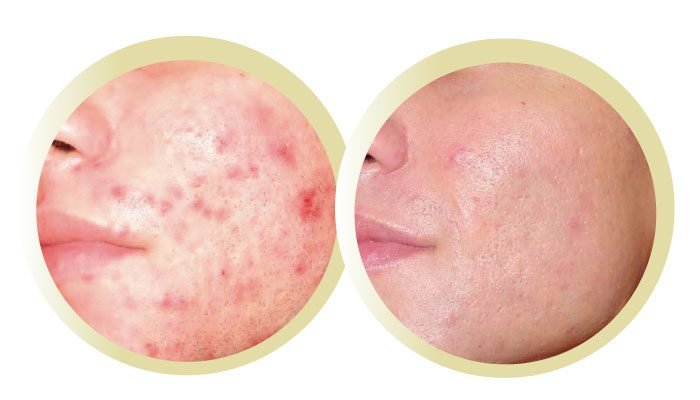 High technology and the best results
Achieve clear, beautiful skin. Acne treatment with elōs technology can offer superior results with the highest levels of comfort and safety elos, the first and only technology that uses combined energies to effectively and gently provide relief from active acne by treating the problem at its source. elōs is truly the next generation of safe and effective acne treatment technology.
Acne Treatment Before and After